10.03.2019 17:52
Home sweet home
Last day in Cork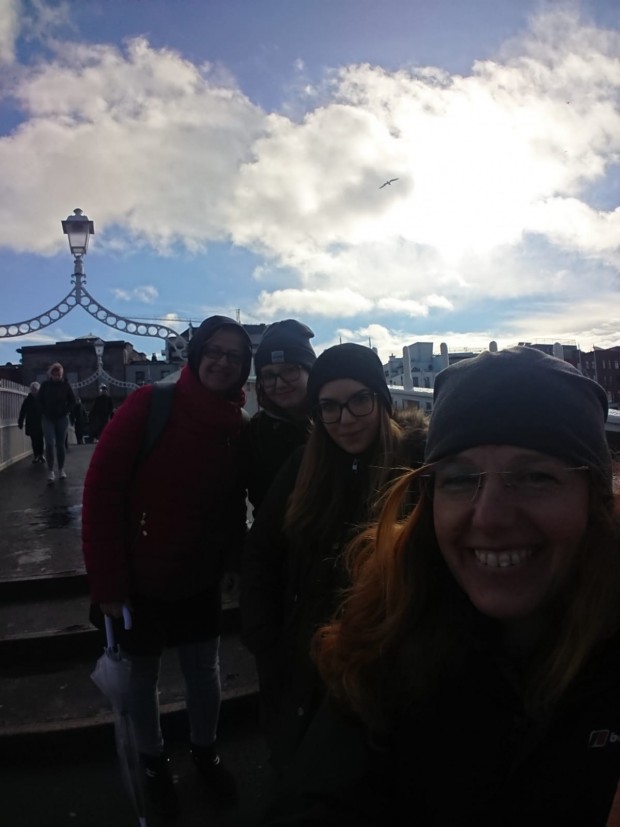 06.03.2019 17:22
Dublin
Dublin is so cool ????
02.03.2019 22:11
Cork
Make my eyebrows
01.03.2019 10:08
Cork
Yesterday I work at the salon ????‍♂️. I make finger waves on a doll head. Next I look a video from the toni & guys academy.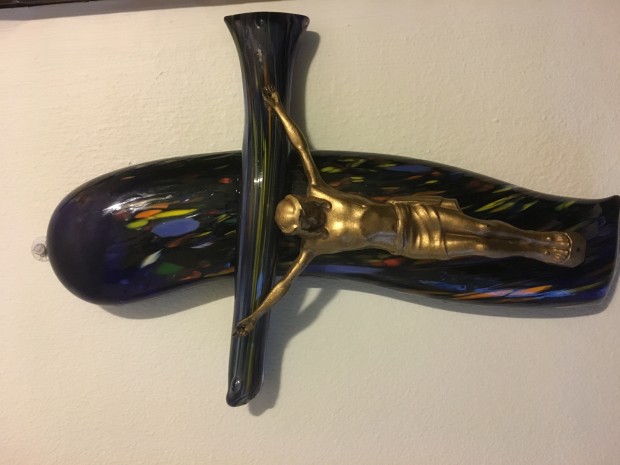 28.02.2019 18:00
Cork
This is my present for my host mum and she was so happy about this ????
26.02.2019 09:42
Cork
Yesterday we meet Chris. He talk to us the rules and give us handy tips for our workplaces. He is a very nice men. Today we go to work.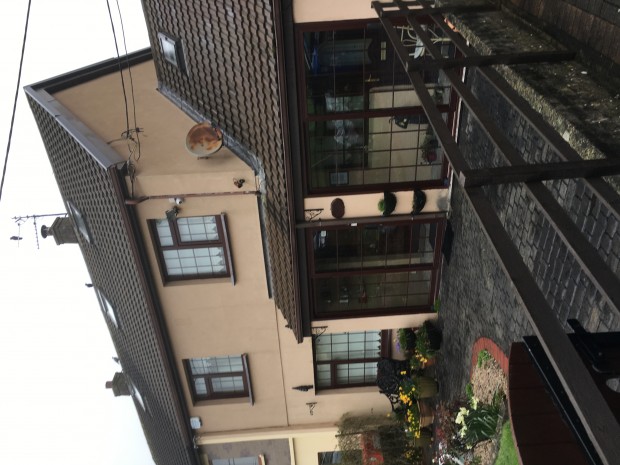 24.02.2019 11:30
Cork
Welcome to Cork ???? I have a very nice host family and my room is small and clean . Today we make a city trip . See you ????