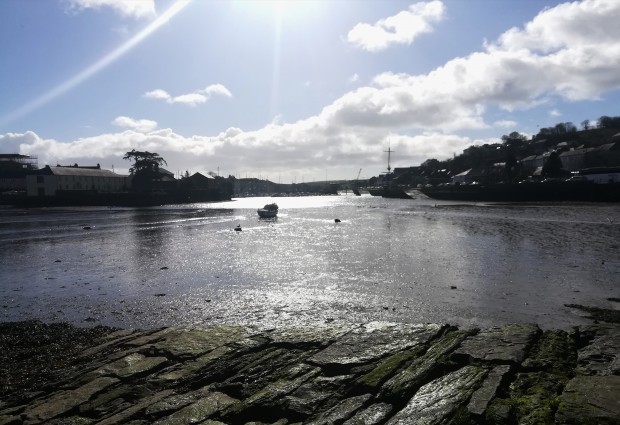 08.03.2019 20:51
Trip to Kinsale
Enjoyed my day off!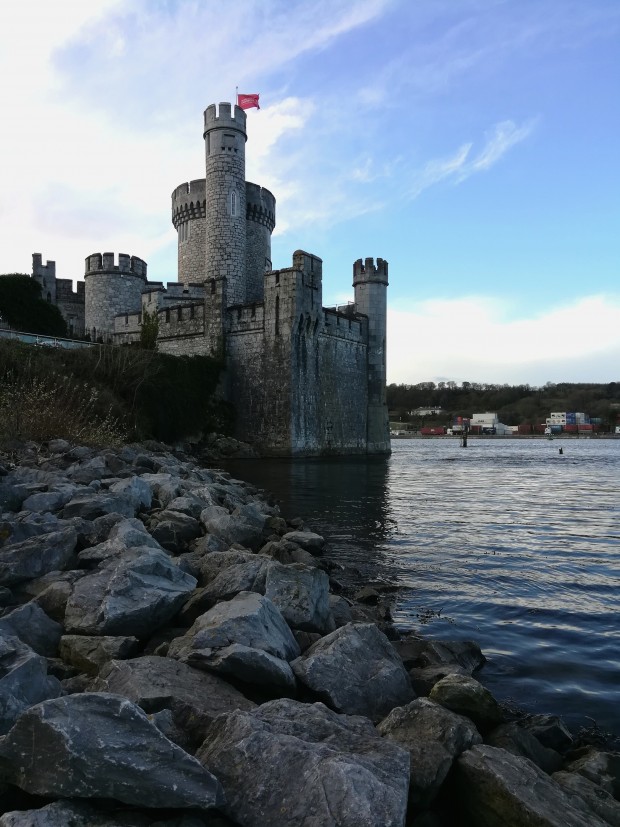 05.03.2019 20:51
Whiskey, a castle and (hopefully) many pancakes
So what have I done the last two days?
03.03.2019 13:45
Ring of Kerry
Yesterday I went on a bus trip to see the "Ring of Kerry" - it definitely was one of the most impressive things I have ever seen!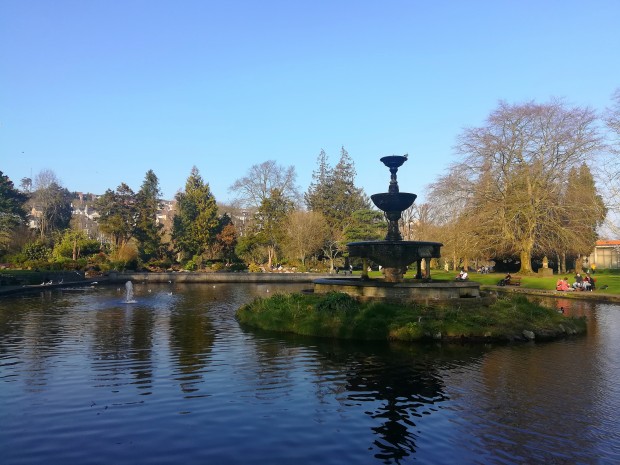 28.02.2019 11:09
Many new experiences
New workplace, new locations, new pubs.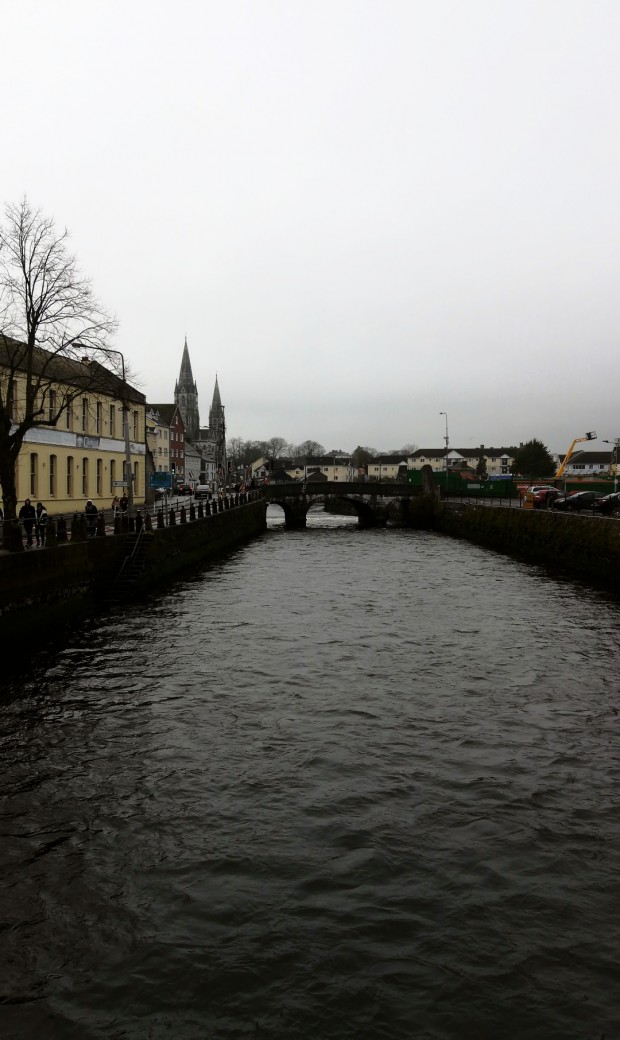 24.02.2019 20:53
First days in Cork
Yesterday I arrived in Cork and got to know my host family - they are great! Today I had a short trip to the inner city of Cork - it is such a lovely city!