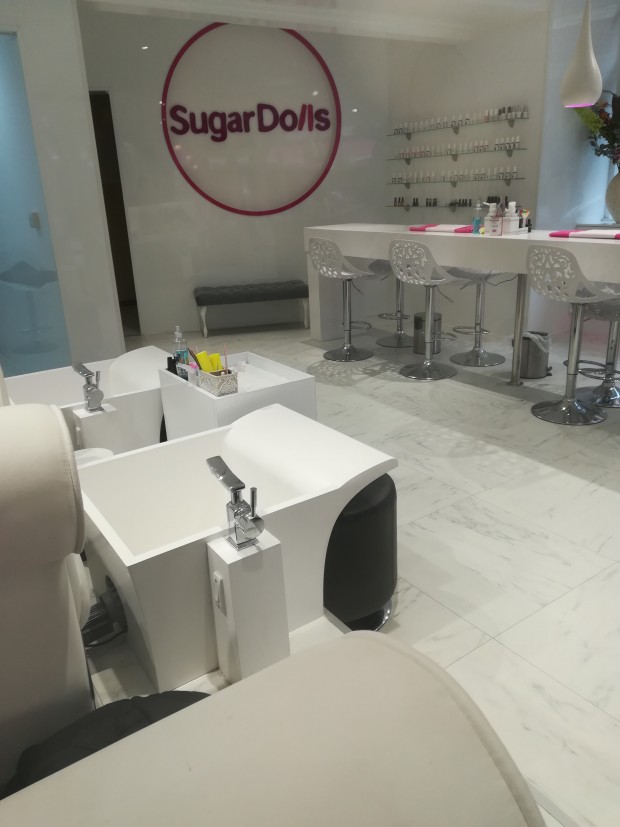 08.03.2019 14:07
Pedicure in Cork
On Tuesday I had a free day from work, then went to the pedicure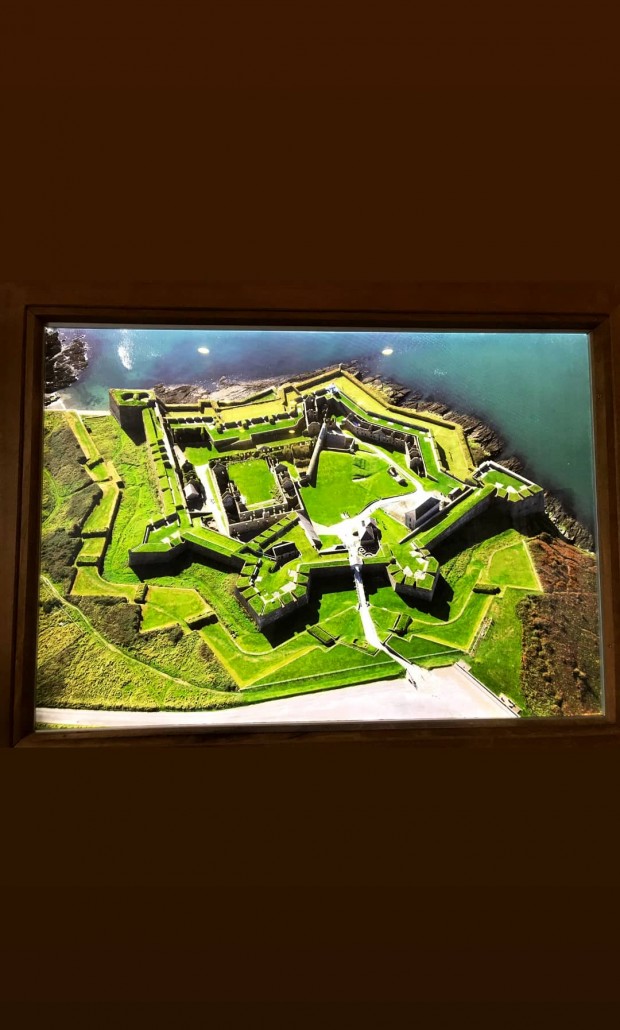 05.03.2019 18:07
Kinsale
Yesterday we went from scilly walk to Charles fort.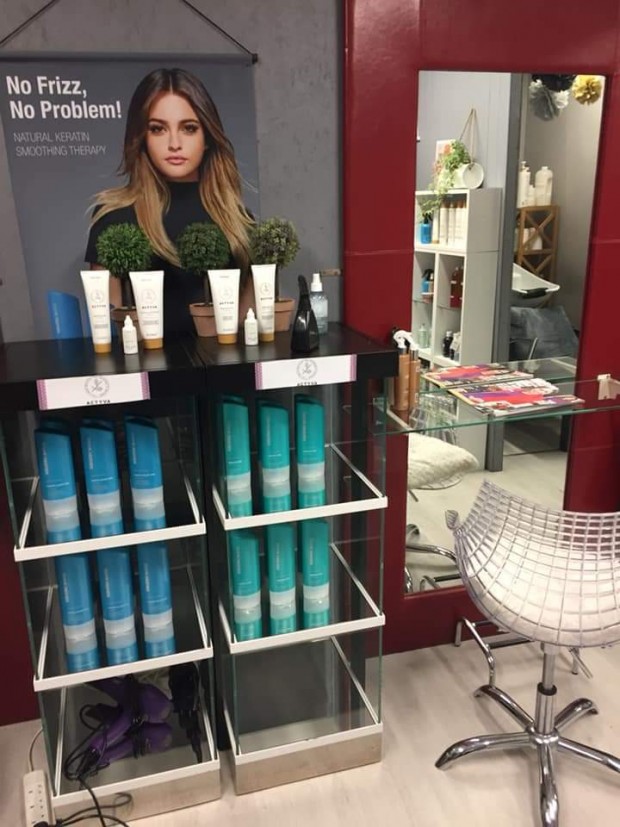 03.03.2019 13:38
My first days work
Urban Hair & Beauty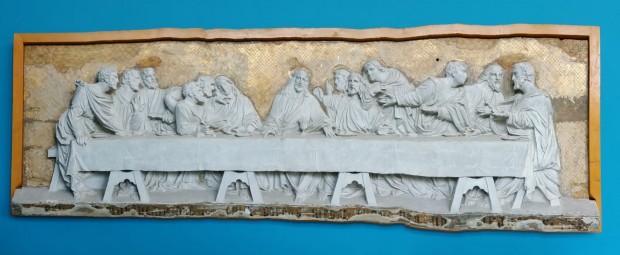 26.02.2019 01:45
Crawford Art Galerie
Today we went along the Street, then we realized the Museum.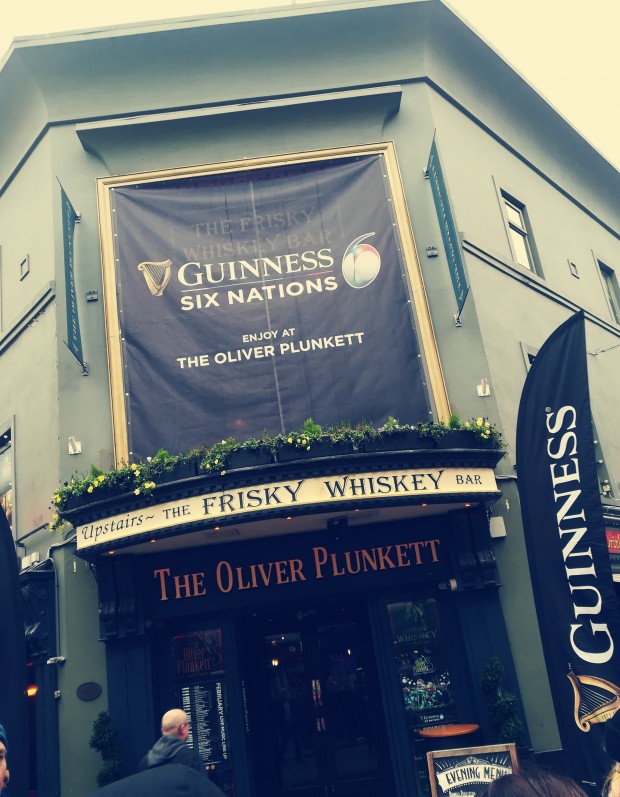 24.02.2019 23:19
Delicious Lunch!
While strolling through Cork Centre, we cought sight of a marvelous Restaurant. Immediately we noticed the kind personal. The food was very good. Delicious ????