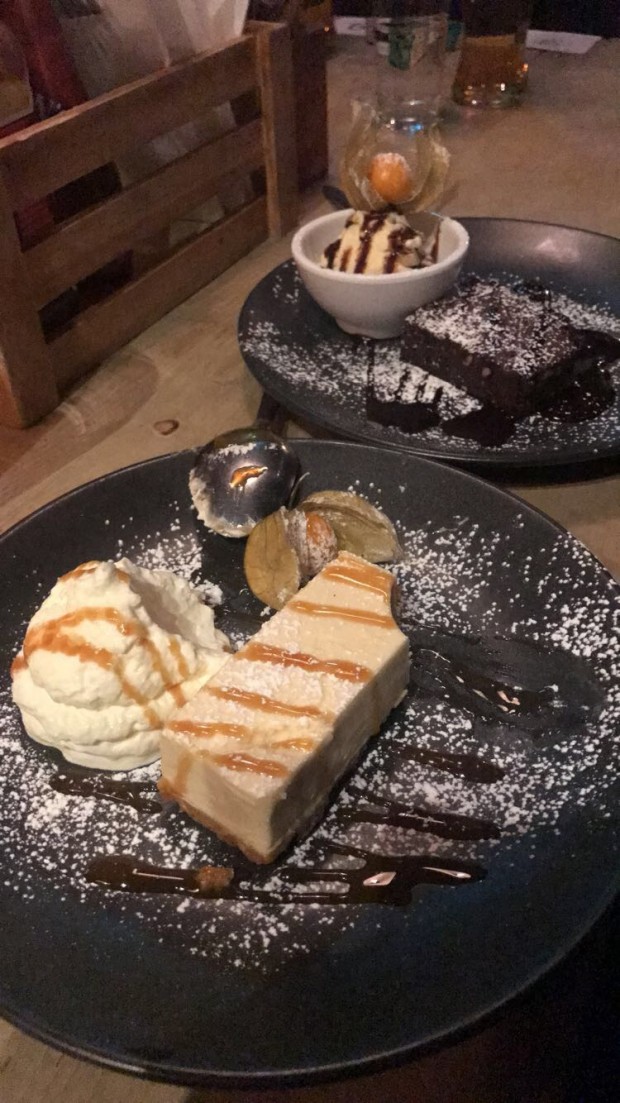 09.03.2019 00:48
Our last Day in Ireland
The last few days were fantastic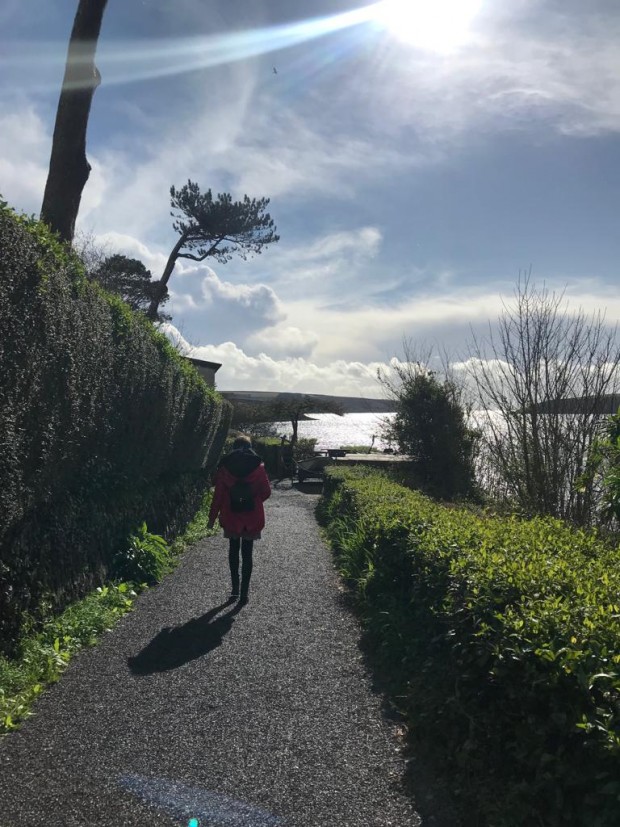 05.03.2019 16:55
About Sunday and Monday
The last two days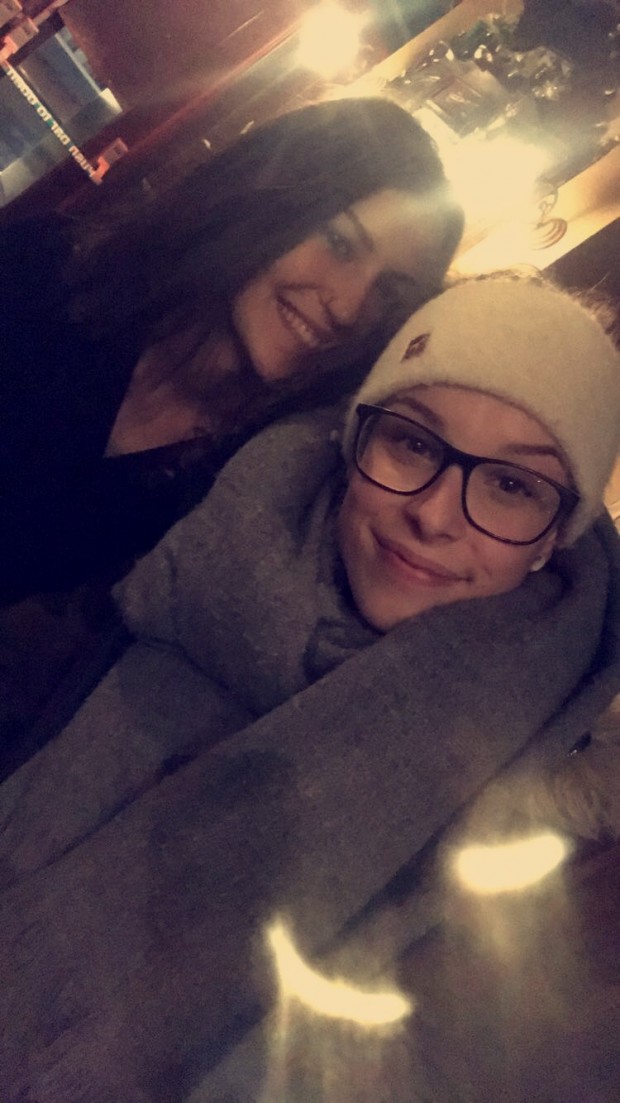 01.03.2019 23:01
Work
Today at work I was allowed to dye the hair of my work collegue. It was much fun!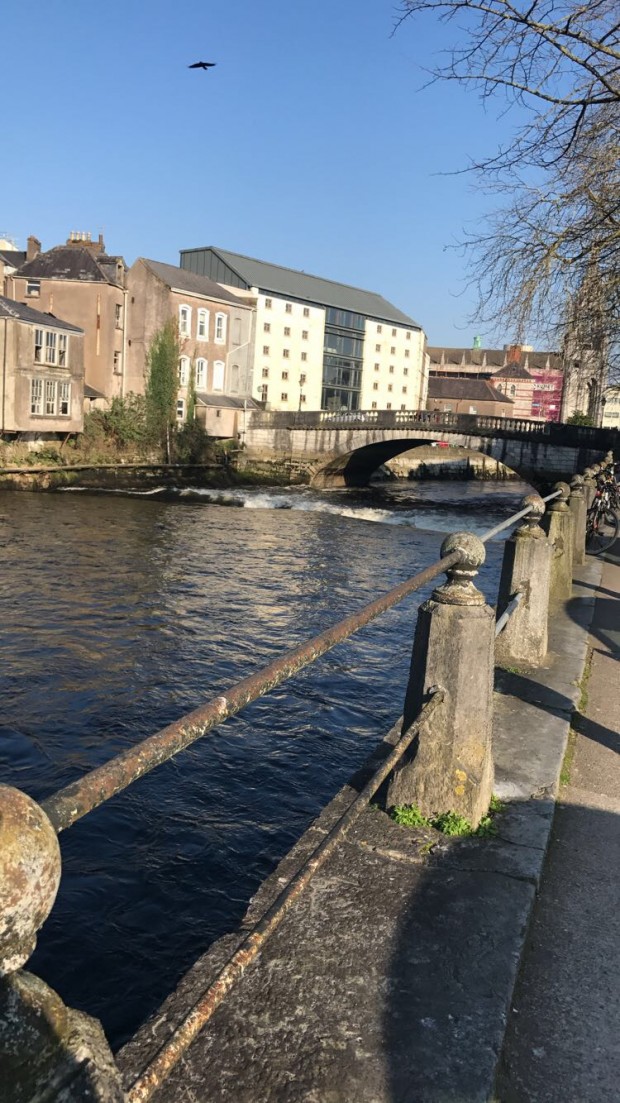 28.02.2019 17:56
Cork
Today it was my second day at work. All people at work are so lovely and helpful.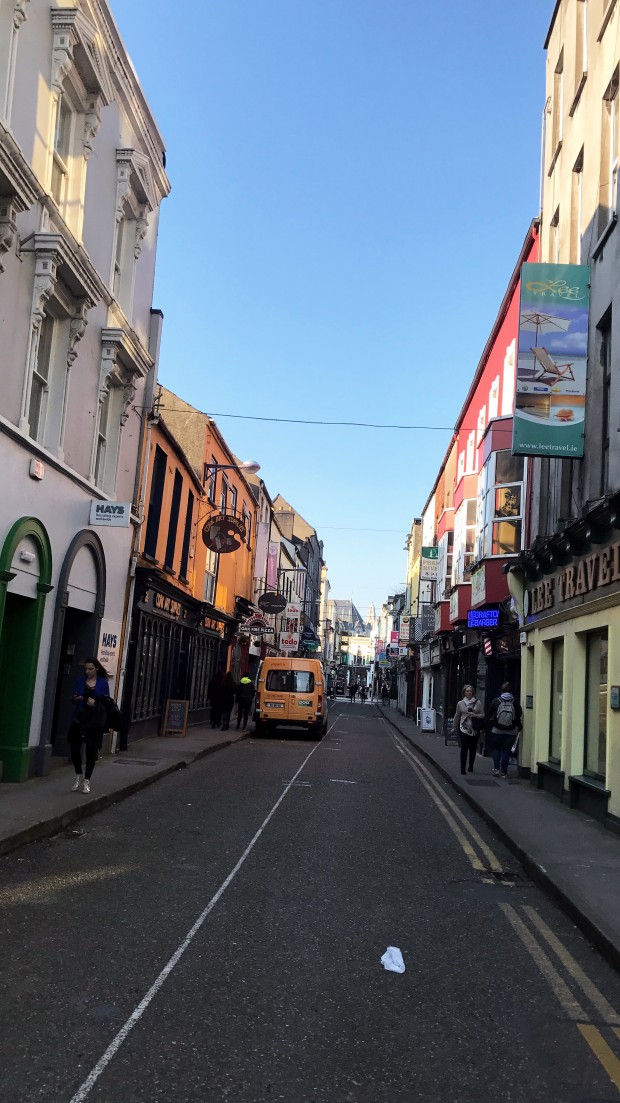 26.02.2019 21:39
Cork city
Today I did a city trip with Nicole.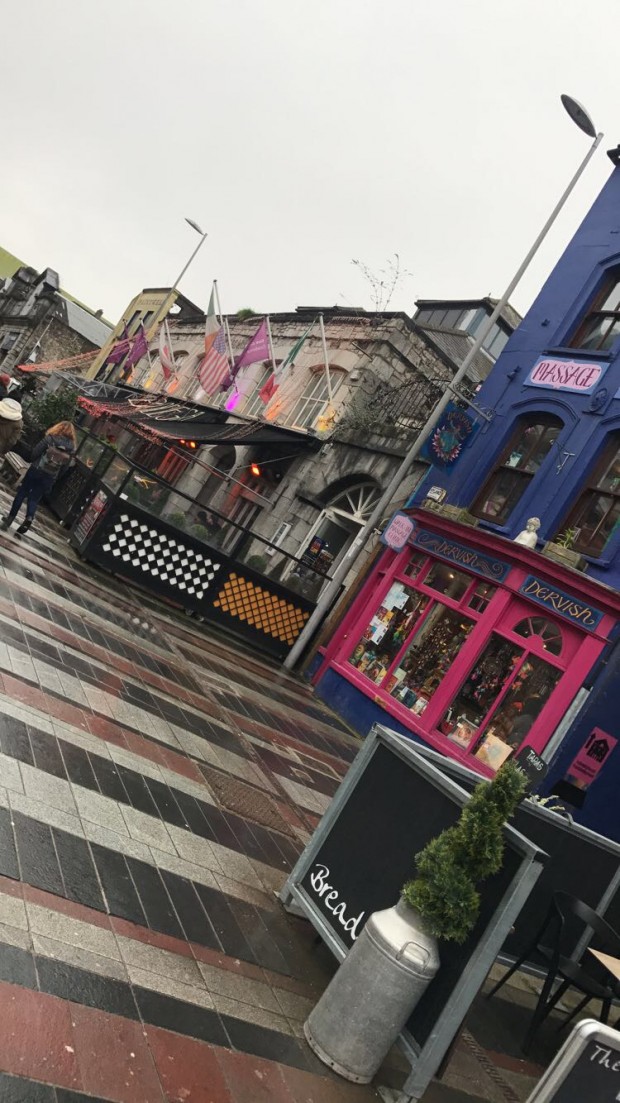 24.02.2019 21:42
Ireland
Yesterday was our first day in Cork. We met our host family and they are so lovely!