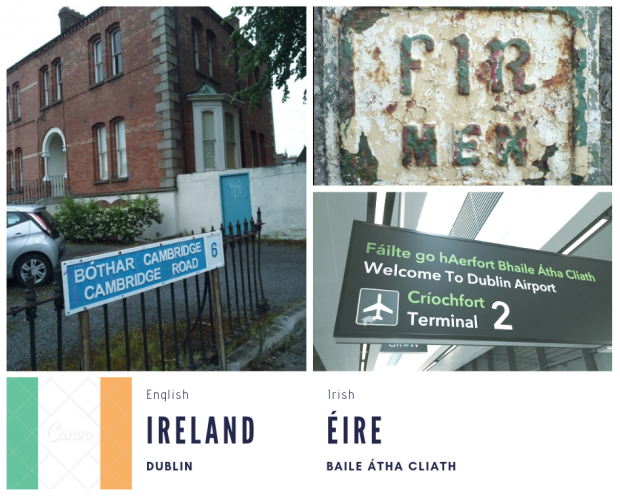 09.06.2019 21:21
The Irish Language
There's more to it than the Irish slang phrases "What's the craic?" and "I'm grand!"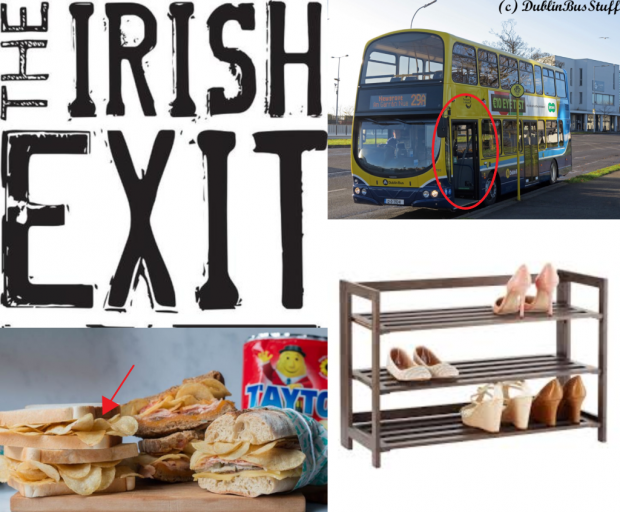 29.05.2019 14:31
Austrian guide to "Culture Clash" in Ireland
I knew Ireland is the country of music, pubs, gingers, countryside and rain BUT coming from Austria the following things surprised me: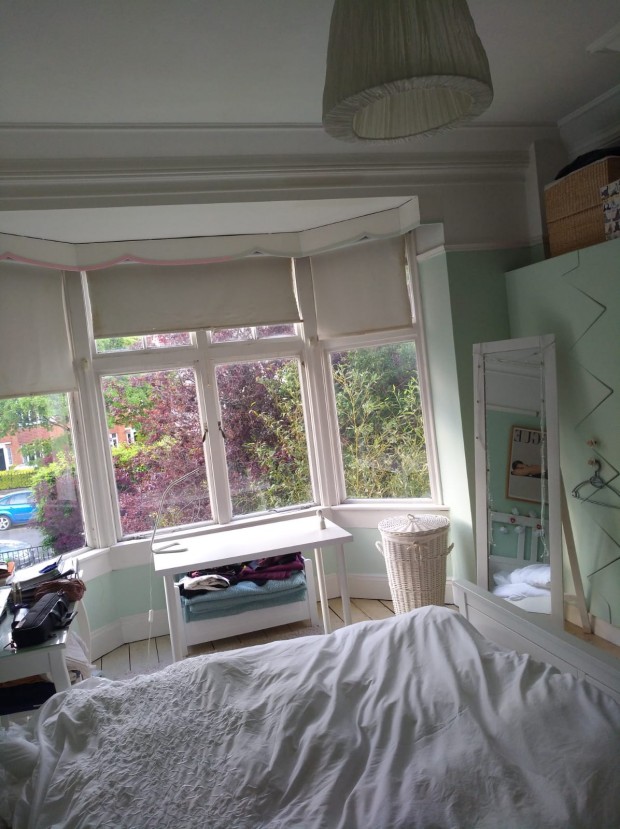 21.05.2019 20:51
My home
a short guide to Dublin's housing situation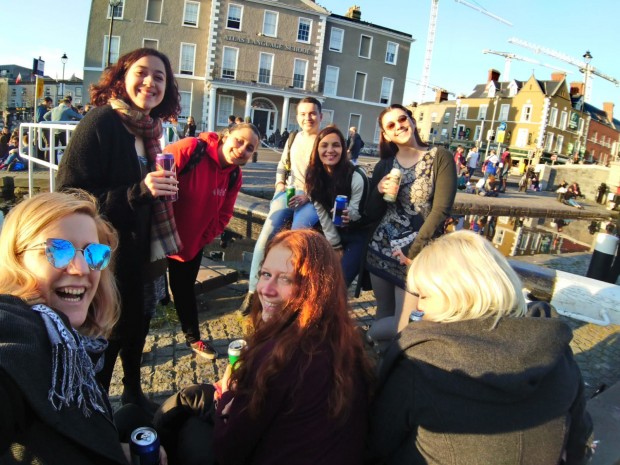 11.05.2019 13:35
My workplace
Dying to brush up your English? Come and study with us at Atlas Language School in Dublin
02.05.2019 21:31
Doubts about going on Erasmus?
erase them.. immediately!