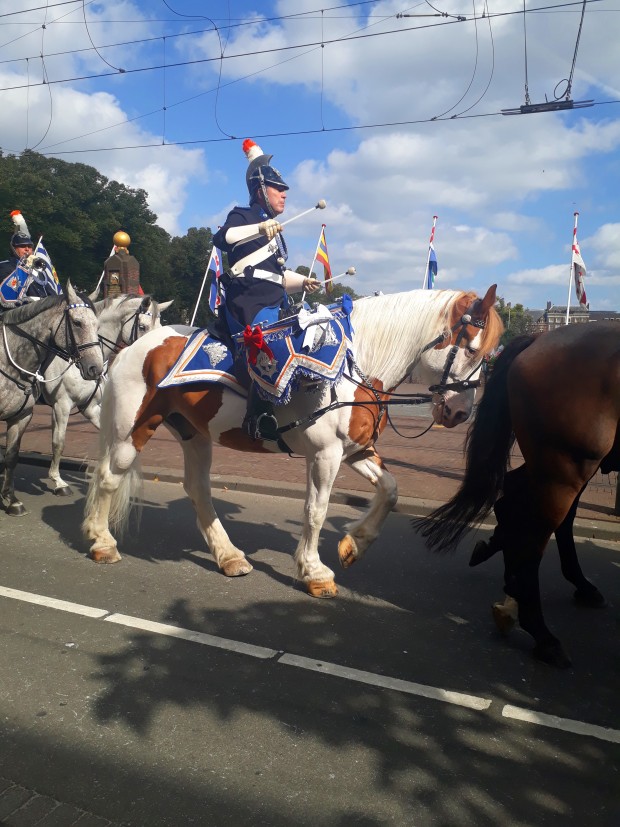 19.09.2018 15:08
PRINSJESDAG
I saw the KING OF THE NETHERLANDS! :-D
11.09.2018 10:49
BIJENKORF
Doing some research for my first assignment in a big department store with an amazing atmosphere :-D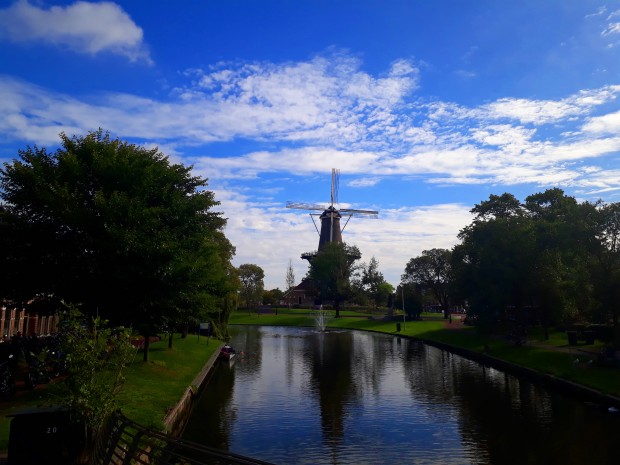 09.09.2018 15:56
LEIDEN
My favorite city in the Netherlands!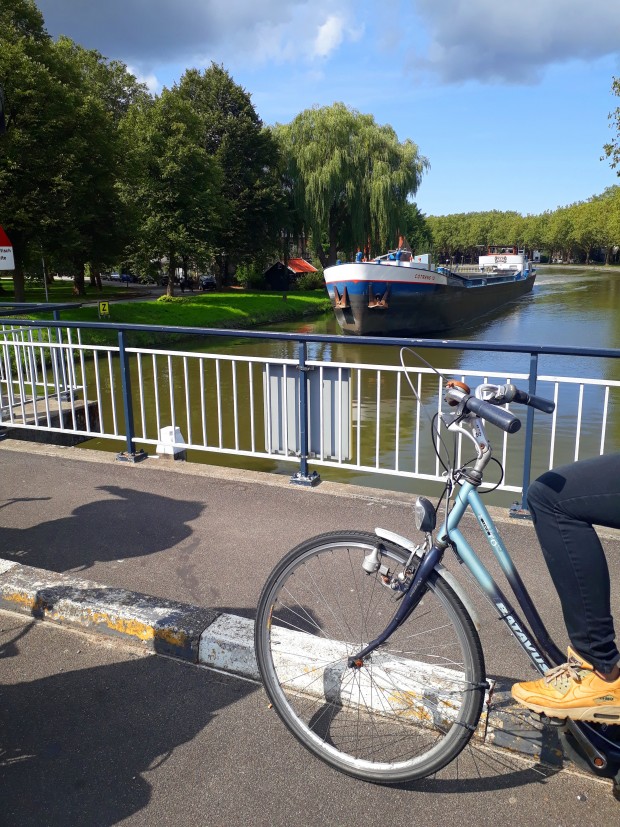 08.09.2018 14:47
BIKES
...indispensable in the Netherlands!!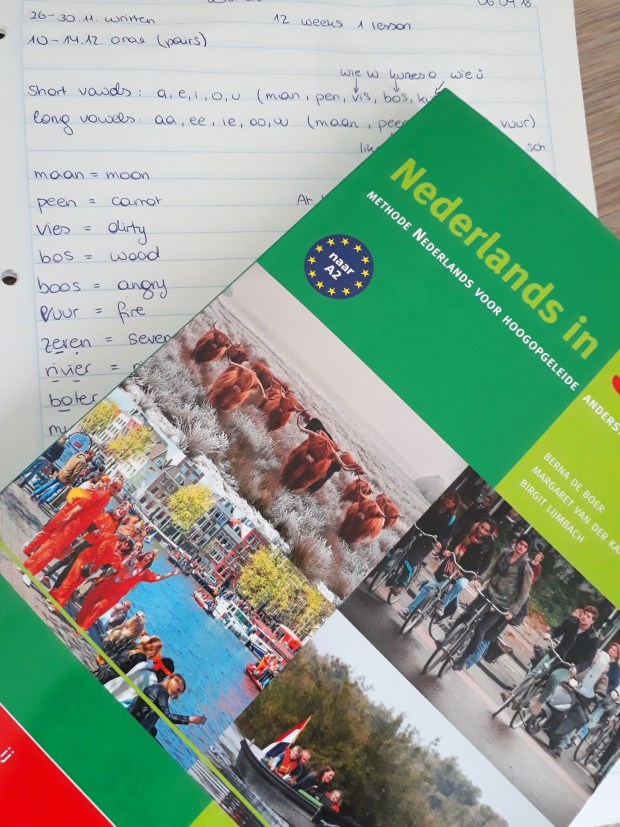 06.09.2018 19:07
DUTCH
First dutch lesson in the Hague: pretty cool! :-D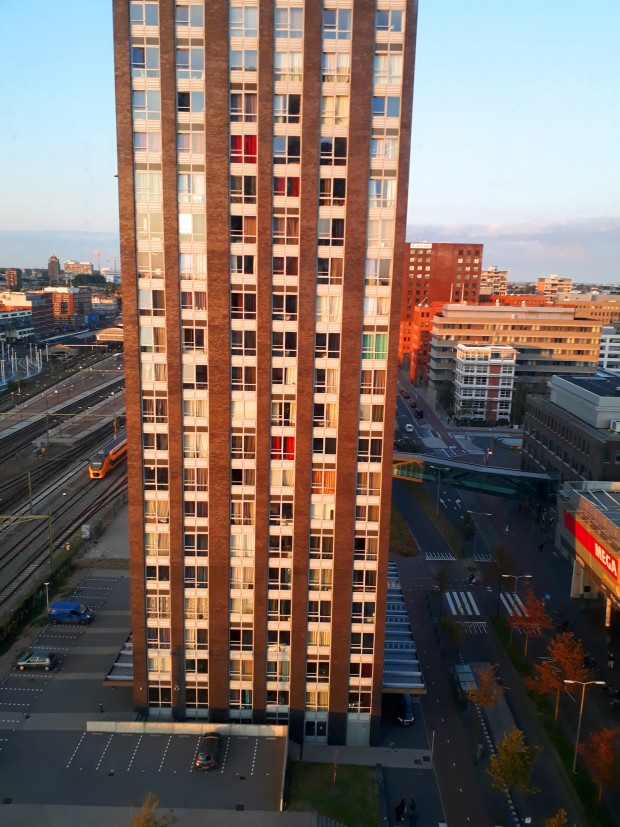 05.09.2018 14:08
WALDORPSTRAAT
The golden hour at Waldorpstraat: student housing with a breathtaking view! :-)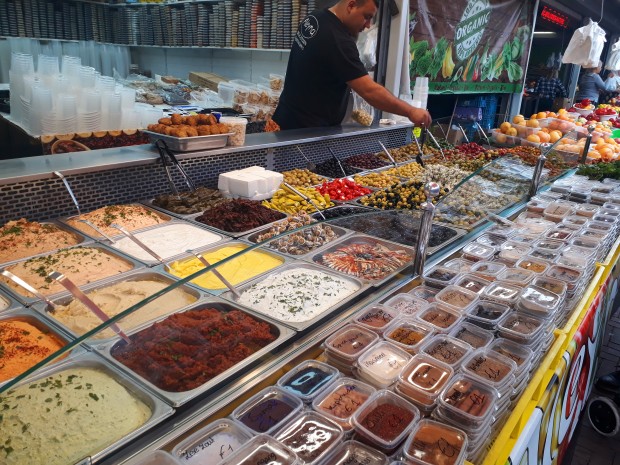 04.09.2018 17:45
DE HAAGSE MARKT
Do you need any vegetables? Fruits? Nuts? Fish? Meat? Cheese? Clothes?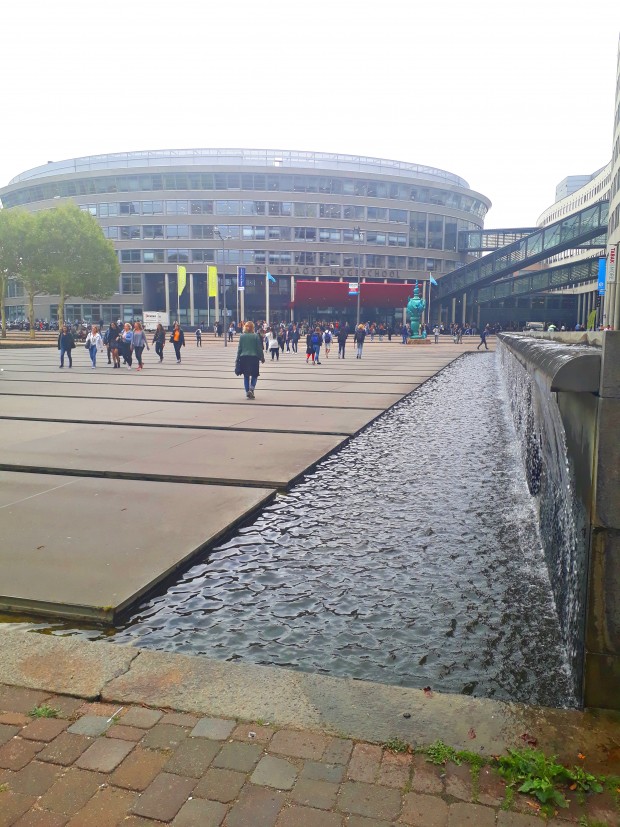 03.09.2018 16:40
HAAGSE HOGESCHOOL
The Hague University of Applied Sciences: a place where many different countries and cultures come together :-)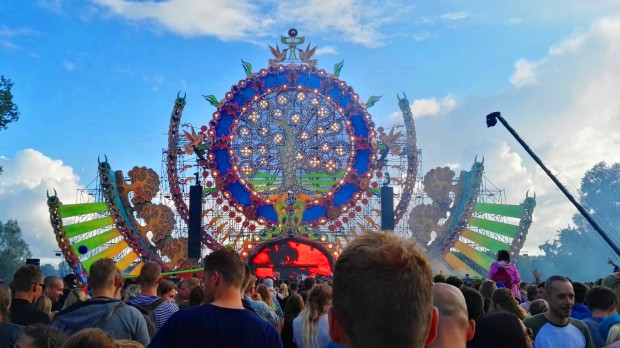 02.09.2018 12:14
MYSTERYLAND
Festival vibes on the weekend: "Yesterday Is History Today Is A Gift Tomorrow Is A Mystery"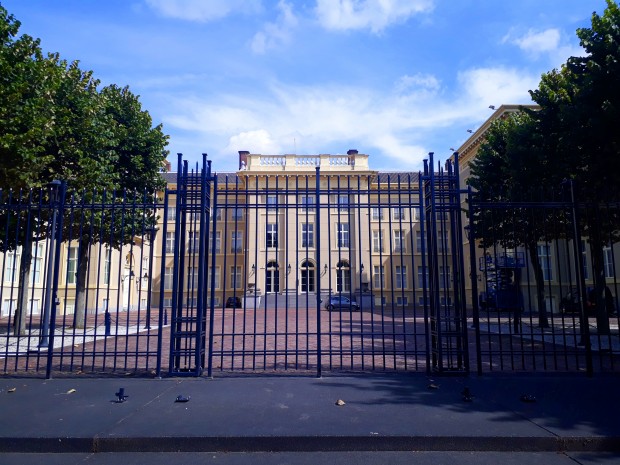 01.09.2018 14:46
PALACE NOORDEINDE
Maybe you see the king once during your shopping trip when he looks out of the window! :-P