10.03.2019 10:45
The last day
Today we are leaving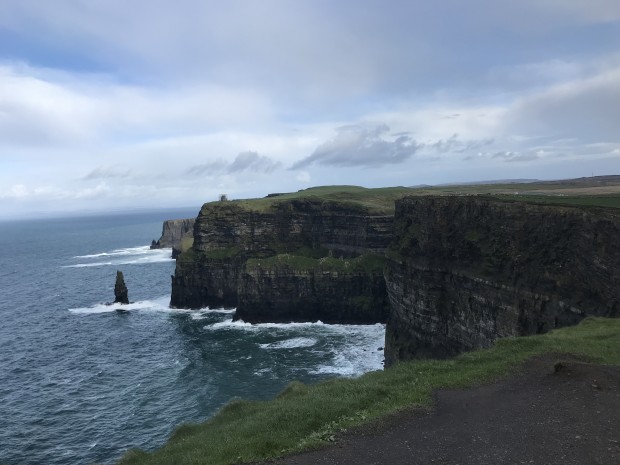 05.03.2019 23:10
The beauty of Ireland
The last few days have been amazing!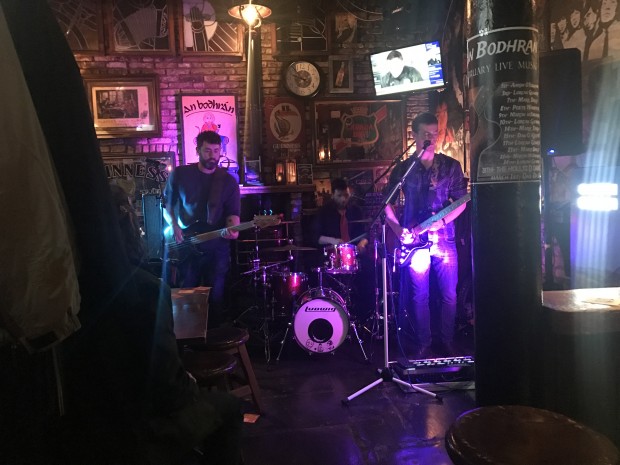 02.03.2019 11:42
Day 4 - 6
Work and freetime
27.02.2019 00:42
1st day of work
I had my first day as a hairdresser in cork.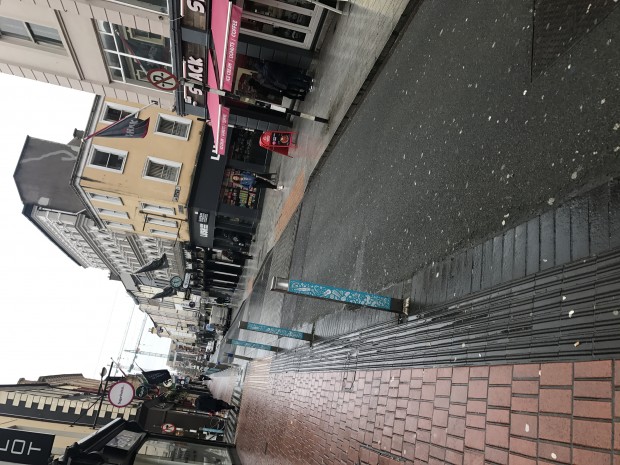 24.02.2019 17:48
Strolling through the city
Today we are able to walk around and explore the city. We were able to shop in some stores and eat very good and typical irish food.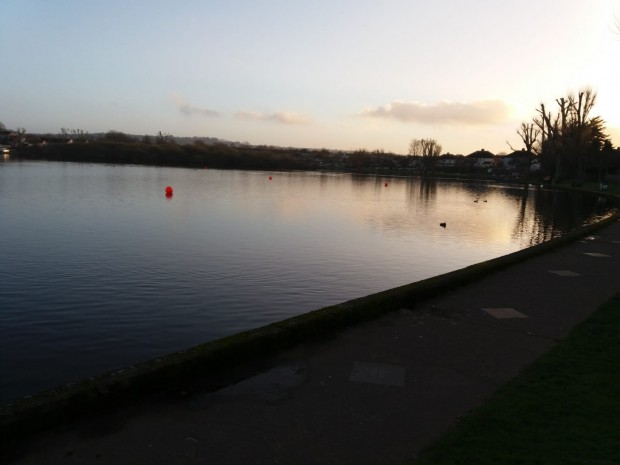 24.02.2019 14:25
Cork
Arrival and first day