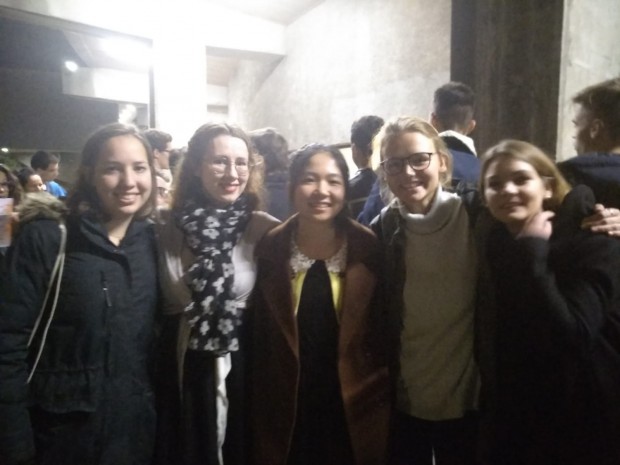 14.11.2018 20:49
a wonderful concert and the french uni system
quick update!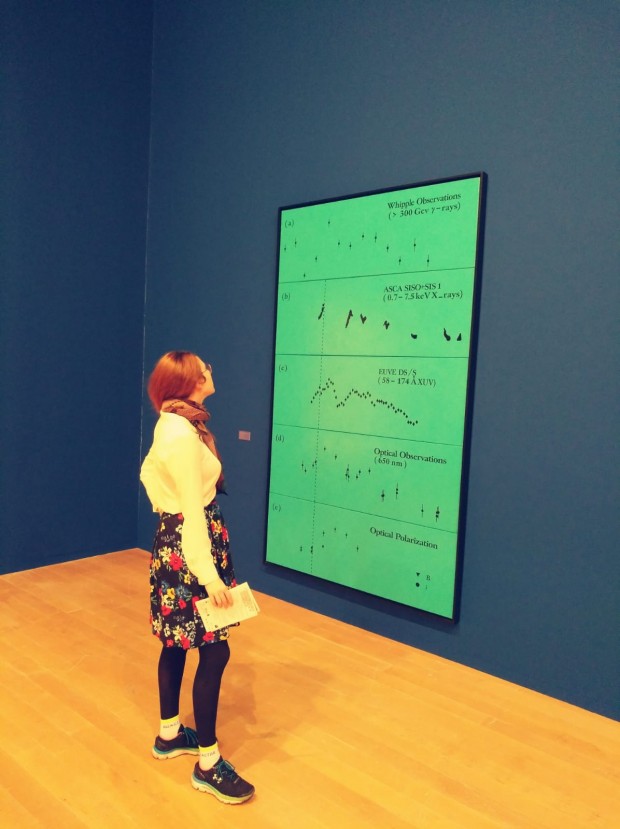 11.11.2018 14:44
Mathematics in motion
Science in the Contemporary Art Museum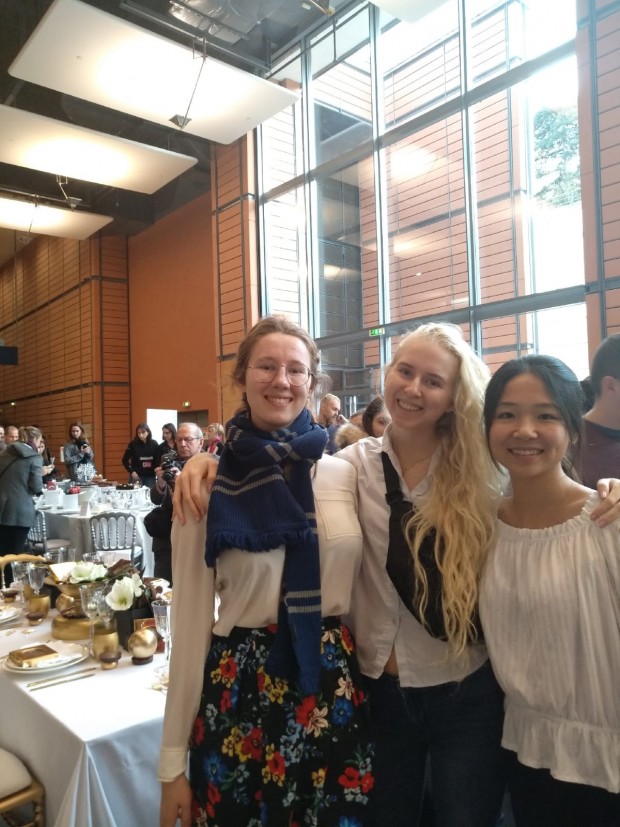 10.11.2018 21:16
Chocolate, chocolate and more ...
the salon the chocolat!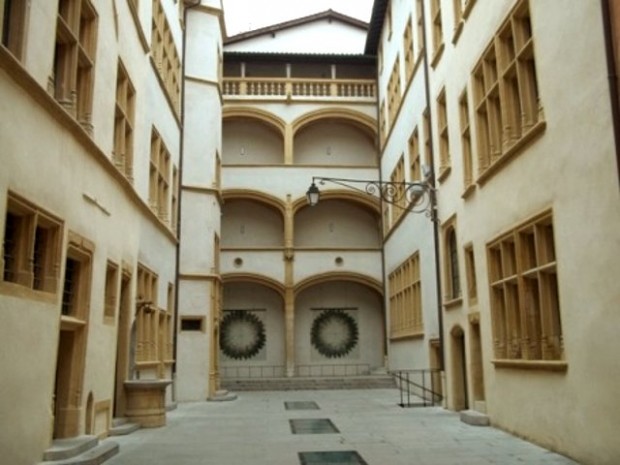 07.11.2018 22:02
The musée de Gadagne
a lovely renaissance house with all of Lyon inside it ...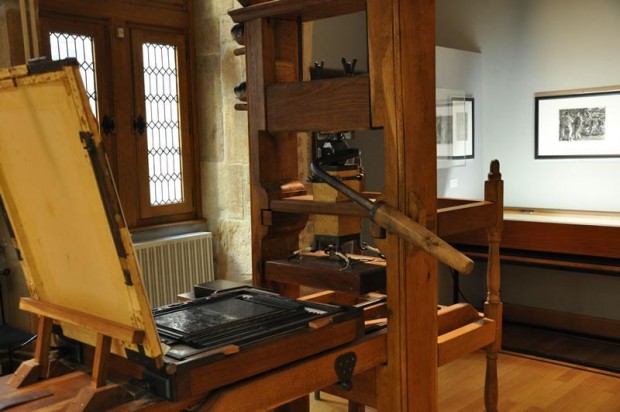 04.11.2018 22:25
The musée de l'imprimerie
A very fascinating delve into a part of Lyon's lesser known past ...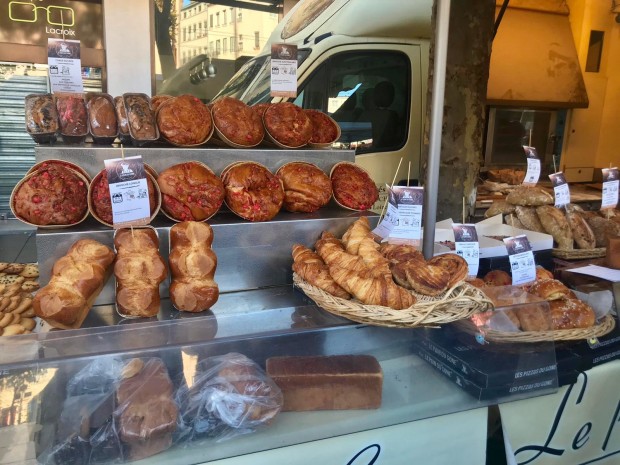 02.11.2018 21:50
Lyon sweets and a street market
Apparently the Croix-Rousse market once featured in german-french television ...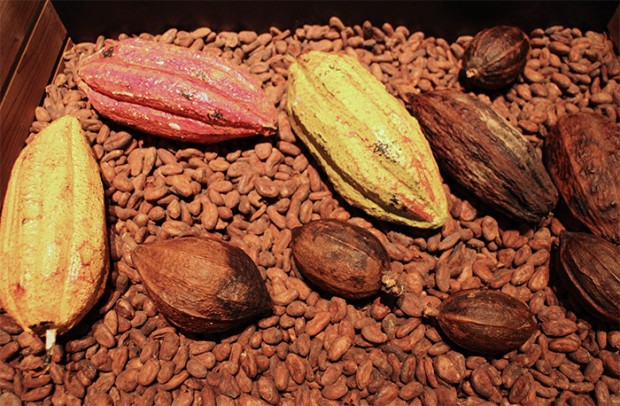 31.10.2018 21:04
MUSCO and Halloween in Lyon
A rather special museum!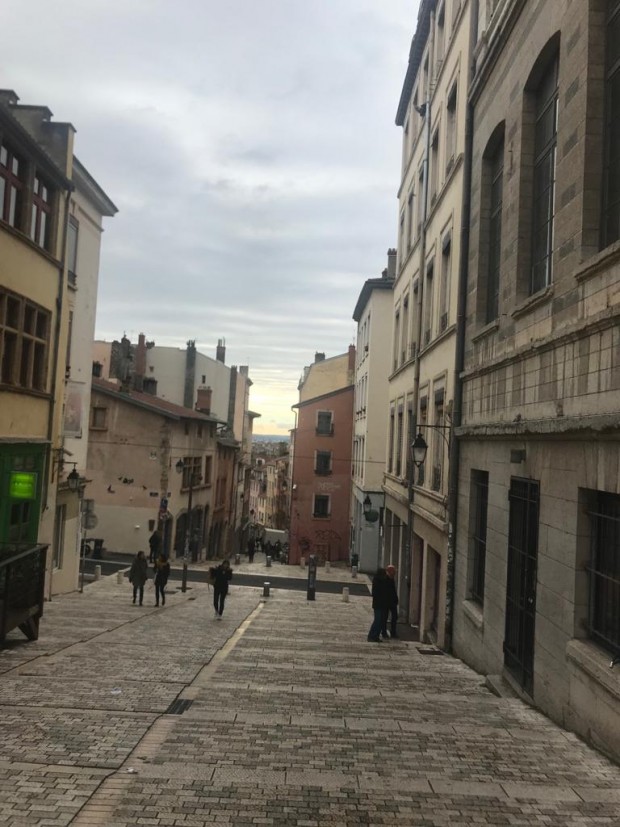 30.10.2018 19:32
Croix-Rousse, revisited
Including a visit to the lovely Musée des Automates!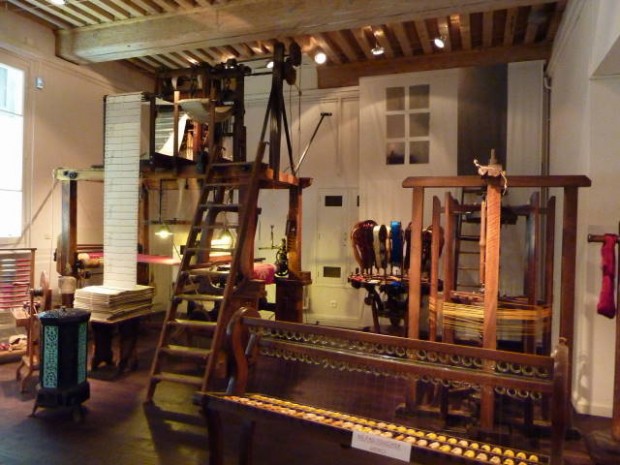 29.10.2018 17:25
the silk district Croix-Rousse
A visit to the Maison de Canuts and Croix-Rousse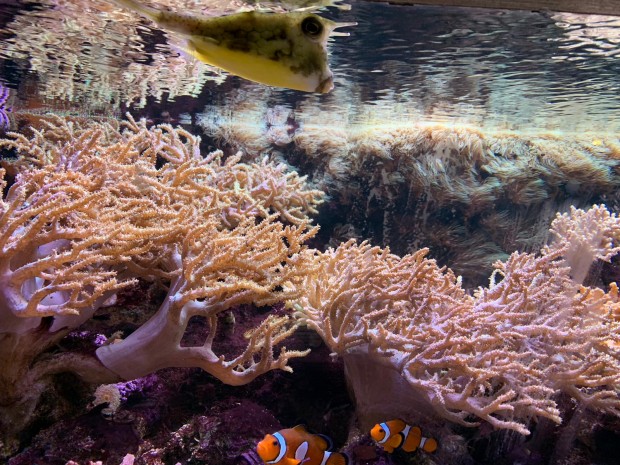 27.10.2018 21:46
Lyon food and the Aquarium
fish to eat, fish to look at