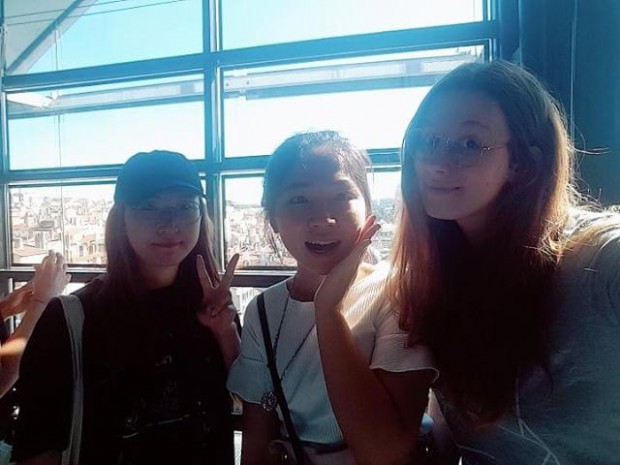 19.09.2018 12:56
Les journées de patrimoine
Contrary to what the title might suggest, this post is not in french!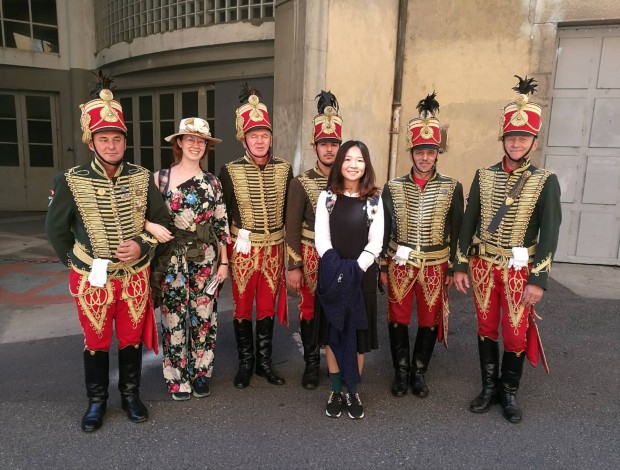 18.09.2018 17:50
Geneva, day 2
More museums! More expensive food!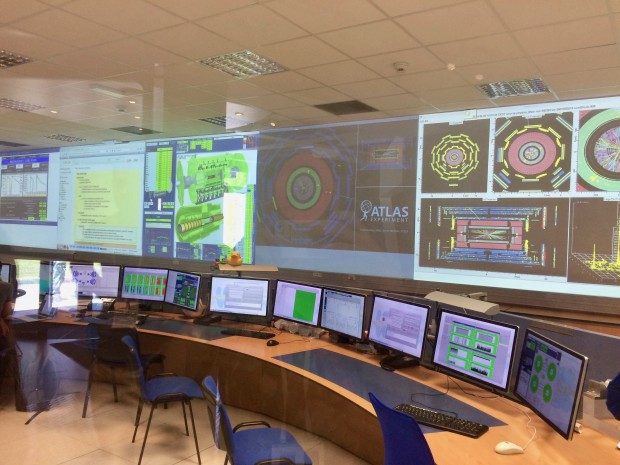 15.09.2018 09:32
Our visit at CERN
Finally!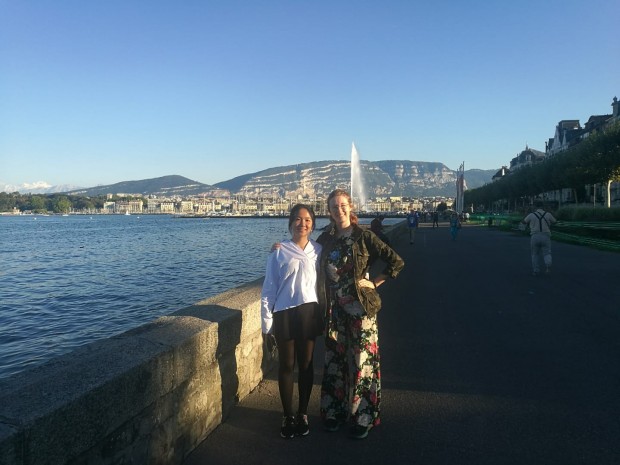 13.09.2018 13:09
Geneva, day 1
All the stereotypes are true.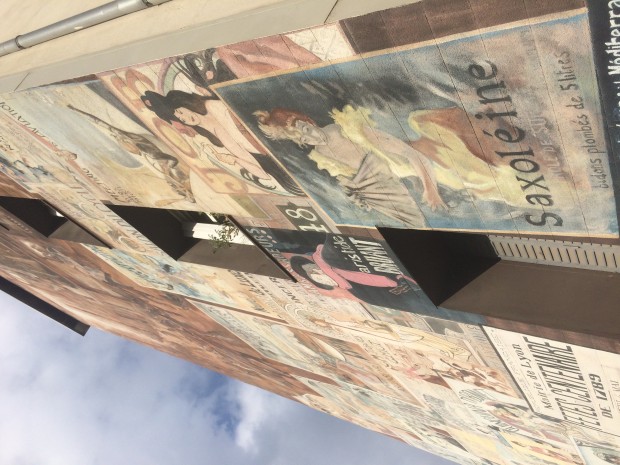 11.09.2018 22:36
Short recap and an outside museum!
The last week(end) was a bit stressful.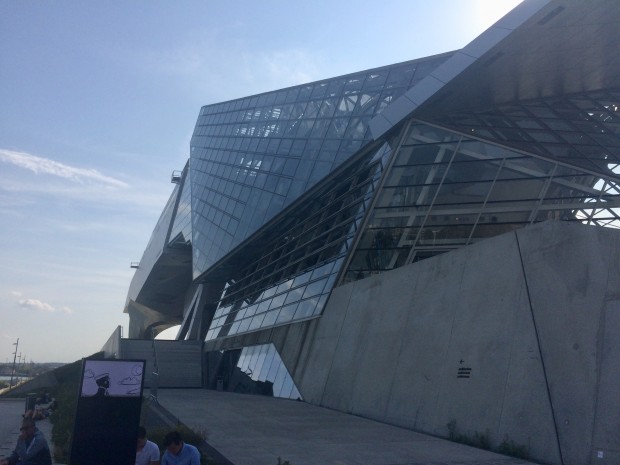 08.09.2018 08:03
Natural history in a not so natural museum ...
The outskirts of the inner city are well worth visiting.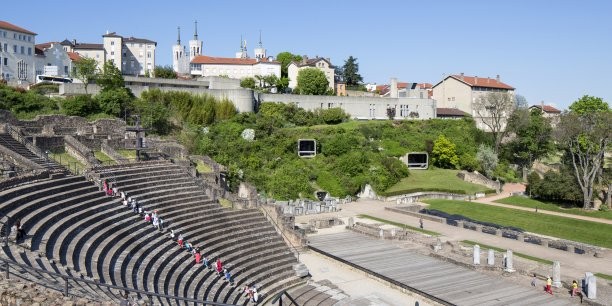 06.09.2018 12:59
Antique amphitheatres and roman shenanigans!
This week I visited Lugdunum with my visiting friend from Austria and tried on some togas ...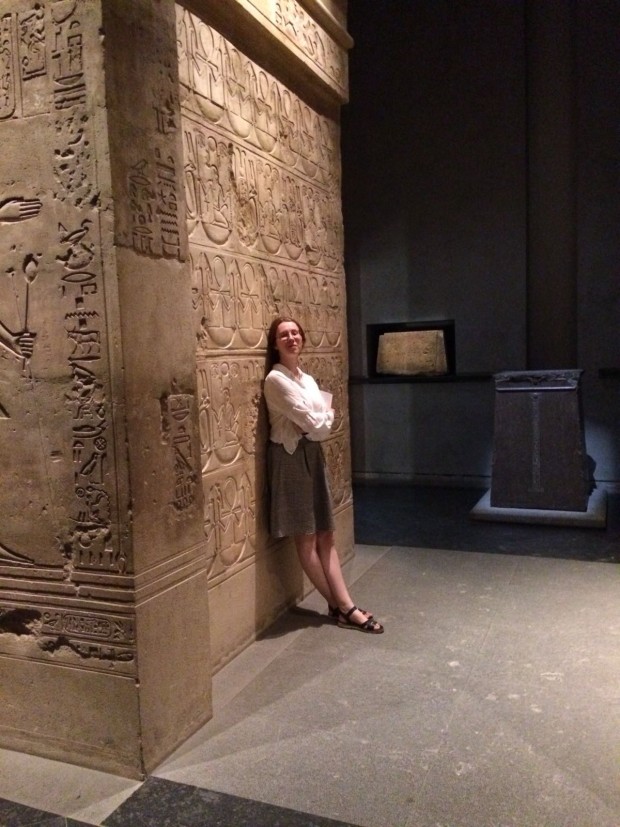 03.09.2018 20:10
das Museum Beaux-Arts in Lyon
Heute war ich mit einer Freundin aus Österreich im Kunstmuseum.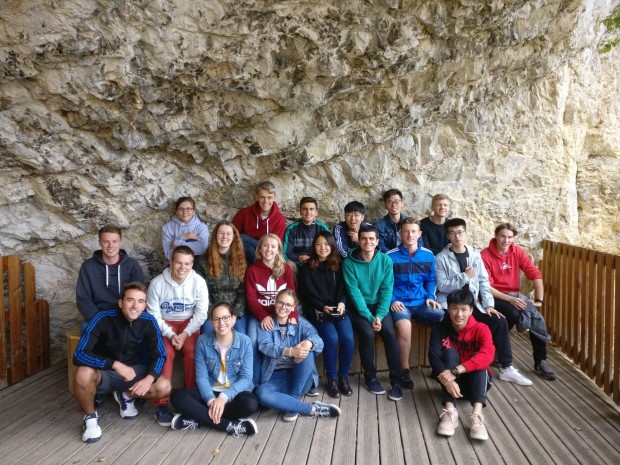 03.09.2018 19:53
Zurück in die Steinzeit!
Letzte Woche waren wir viel fort, haben gekocht und prähistorische Höhlen besichtigt.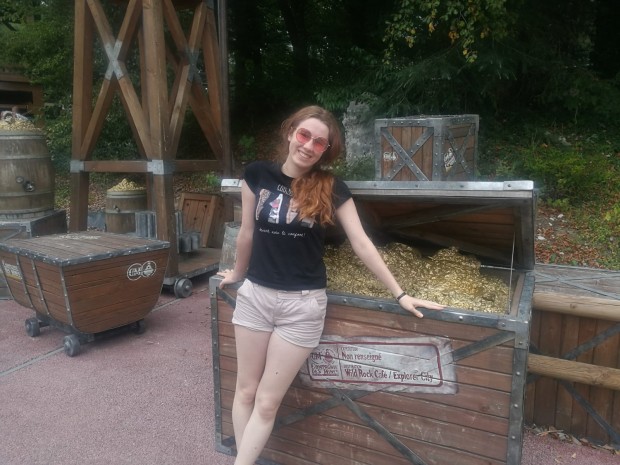 26.08.2018 20:32
Mein erstes Wochenende in Lyon ...
Es ging dieses Wochenende in die Stadt sowie in einen Vergnügungs- und Wasserpark!