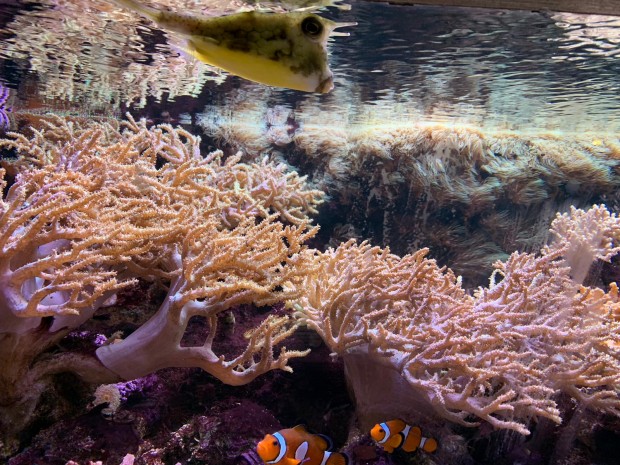 27.10.2018 21:46
Lyon food and the Aquarium
fish to eat, fish to look at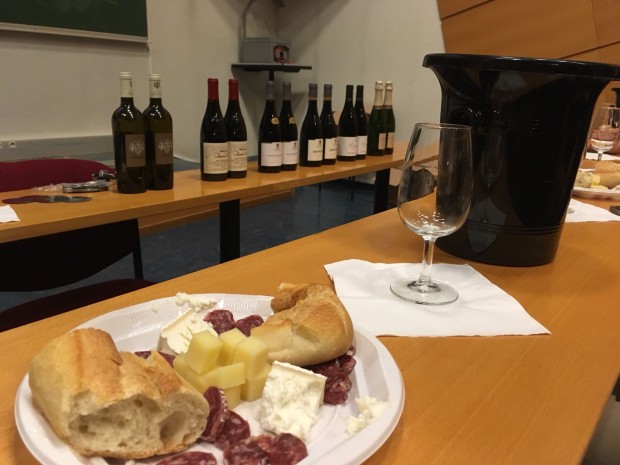 24.10.2018 13:50
Wine tasting!
When in France ...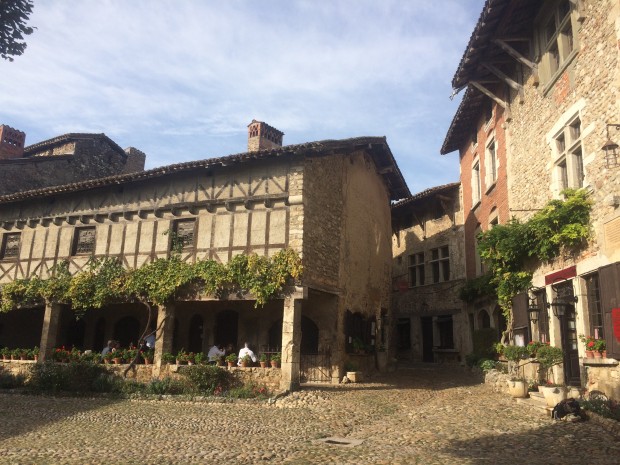 22.10.2018 23:29
Perouges, just outside Lyon
a little medieval village and an eventful week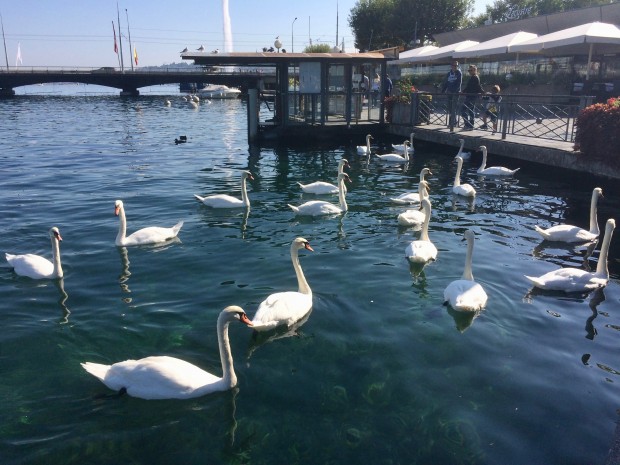 13.10.2018 13:37
The vibrant student culture
We're a bit into the semester already and there's a lot of positive things to say about the student culture!
03.10.2018 12:35
Quick update
uni's in full swing and its getting really cold!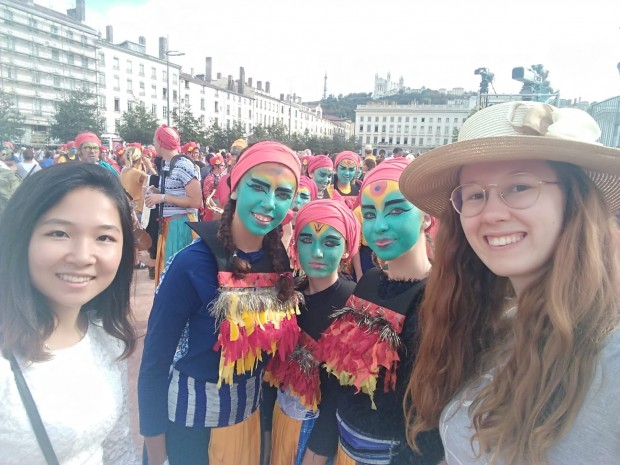 23.09.2018 21:39
The Biennale de la Danse and my first academic week!
It's time to catch up to today by putting a bit more into this post ...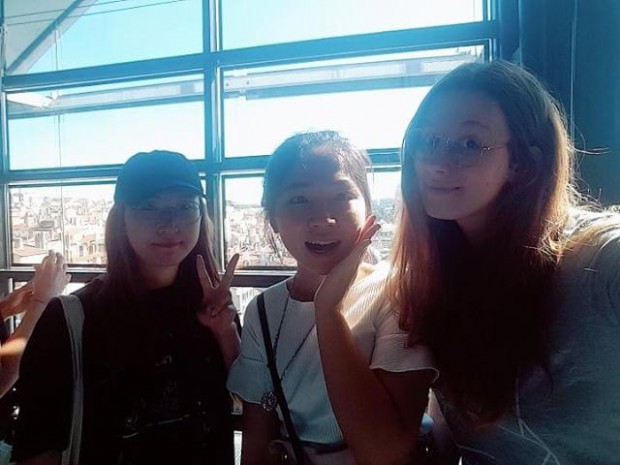 19.09.2018 12:56
Les journées de patrimoine
Contrary to what the title might suggest, this post is not in french!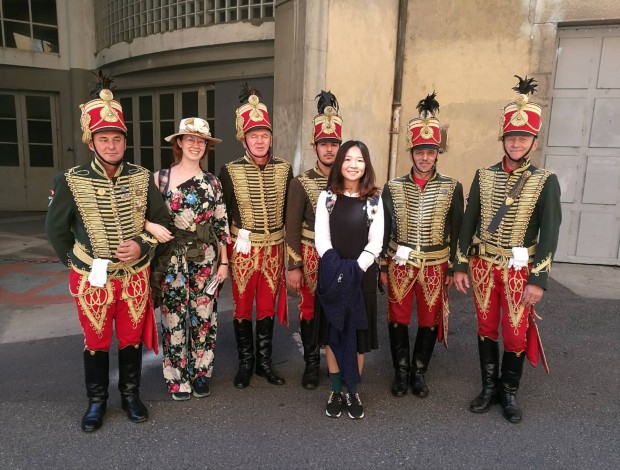 18.09.2018 17:50
Geneva, day 2
More museums! More expensive food!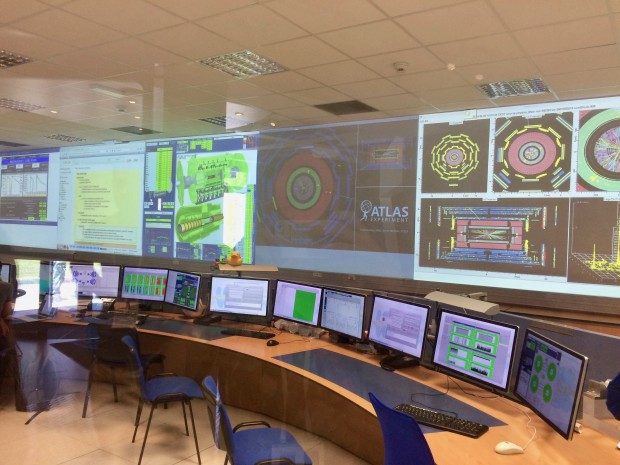 15.09.2018 09:32
Our visit at CERN
Finally!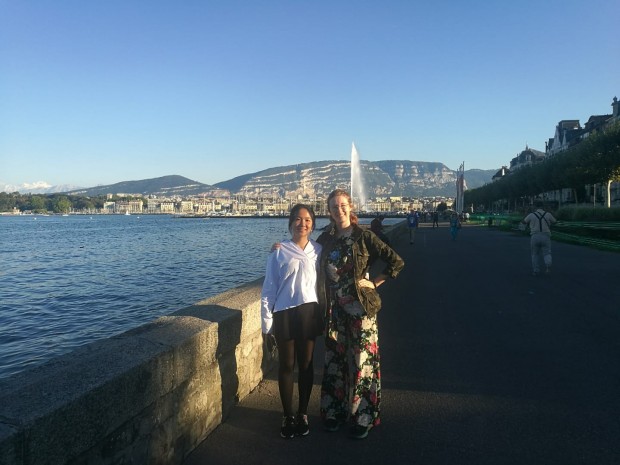 13.09.2018 13:09
Geneva, day 1
All the stereotypes are true.