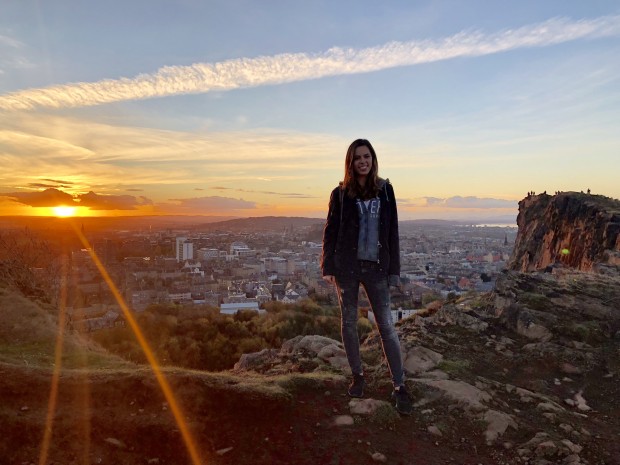 19.11.2018 21:08
GOODBYE ????????
It's time for me to say goodbye to you because the Erasmus+ diary is ending...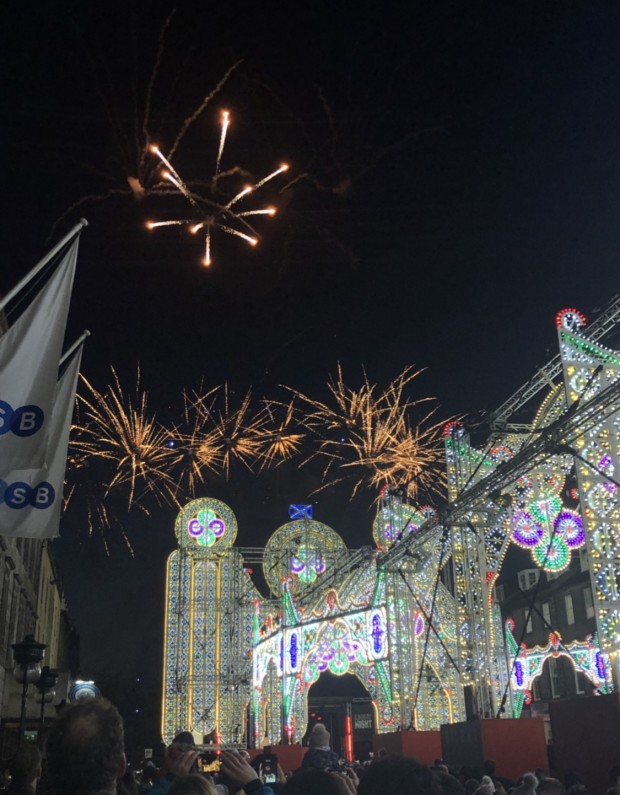 19.11.2018 20:40
LIGHT NIGHT
Yesterday Edinburgh was illuminated by fireworks to celebrate the beginning of the festive season ????????????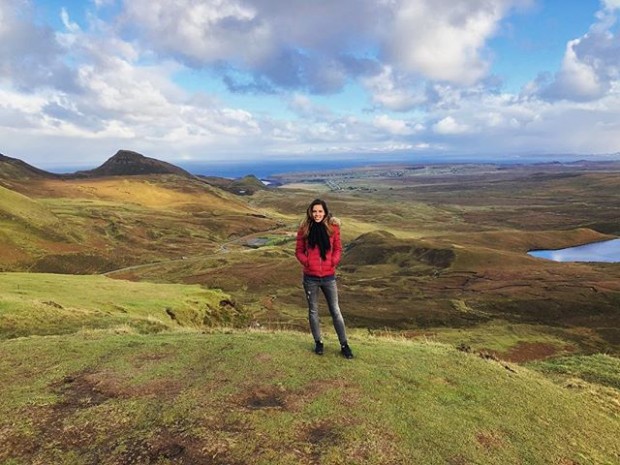 10.11.2018 23:24
Isle of Skye
A part of the Highland Tour I did a few weeks ago was the Isle of Skye. The picture shows how beautiful it is there.... ????????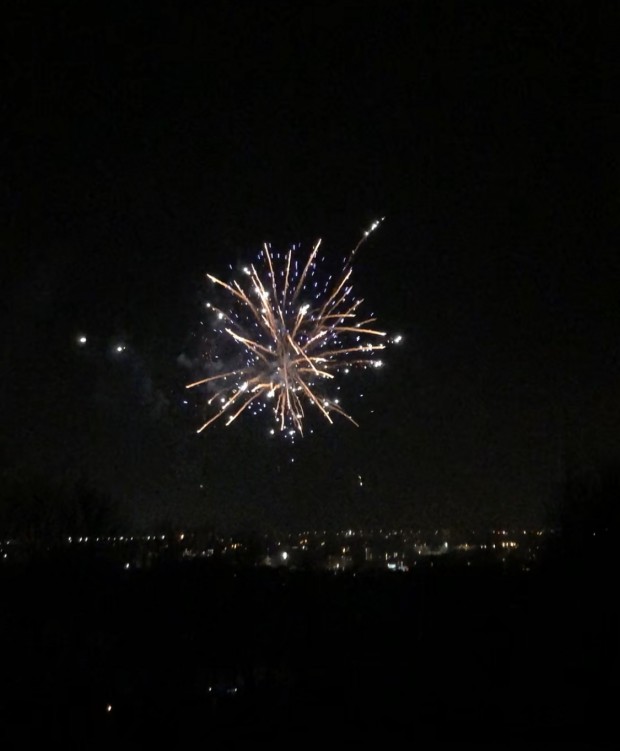 06.11.2018 00:29
GUY FAWKES NIGHT
Fireworks all over Edinburgh, feels like New Year's Eve! ????????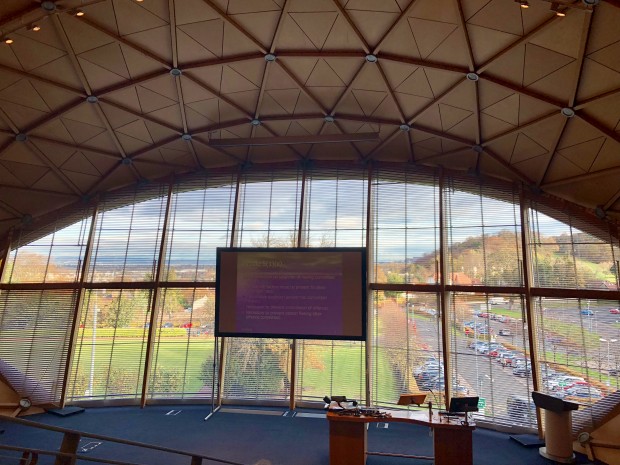 25.10.2018 20:57
LINDSAY STEWART LECTURE THEATRE
What a view from my university...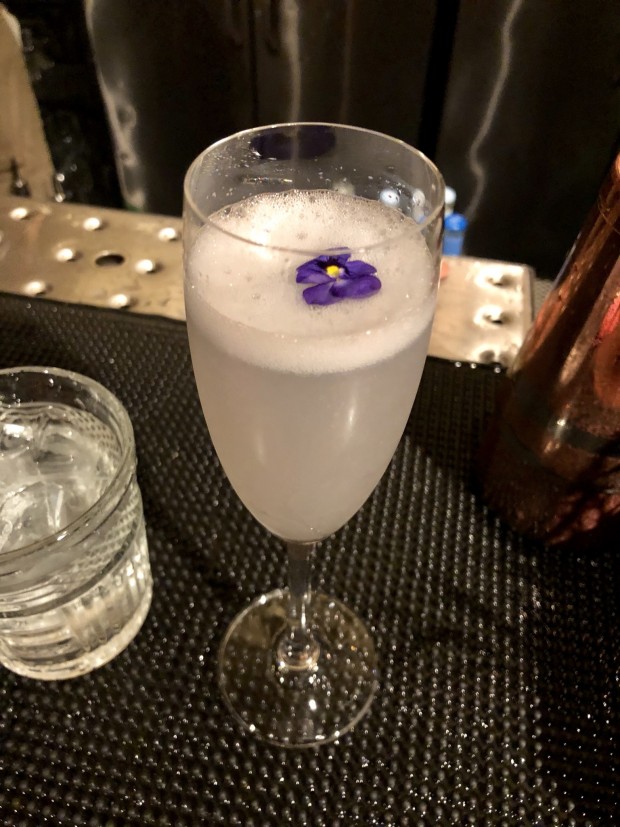 22.10.2018 22:38
EDINBURGH COCKTAIL WEEK
There's always time for a cocktail ????????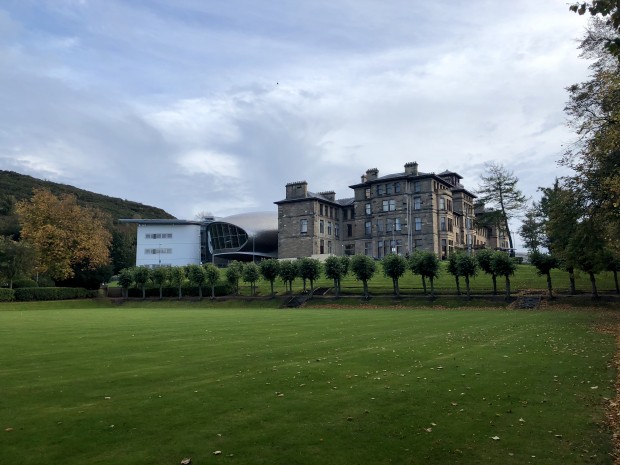 18.10.2018 22:32
EDINBURGH NAPIER UNIVERSITY
Do you want to know what I study? Find it out here! ;)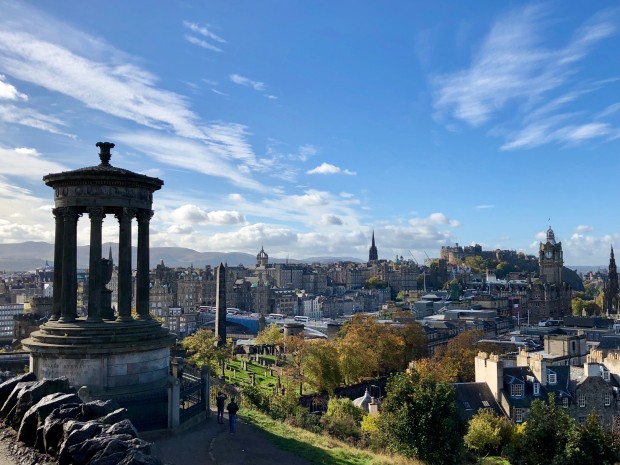 09.10.2018 18:04
EDINBURGH
Edinburgh is truly a magical city! Can't believe I've been here for 1 month already! :)