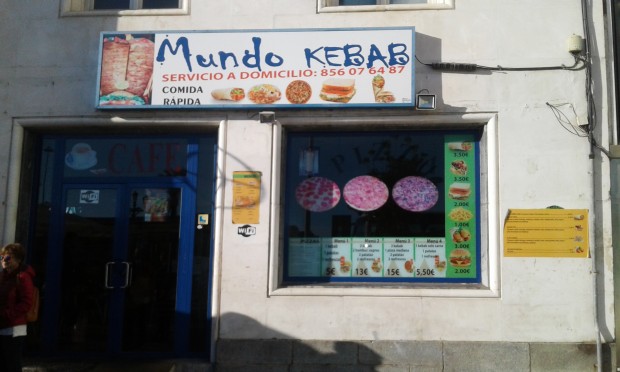 16.10.2018 17:59
Status: offizielle Gaditanerin
Anmeldebescheinigung und die Entdeckung des Tages - ein Kebabstandl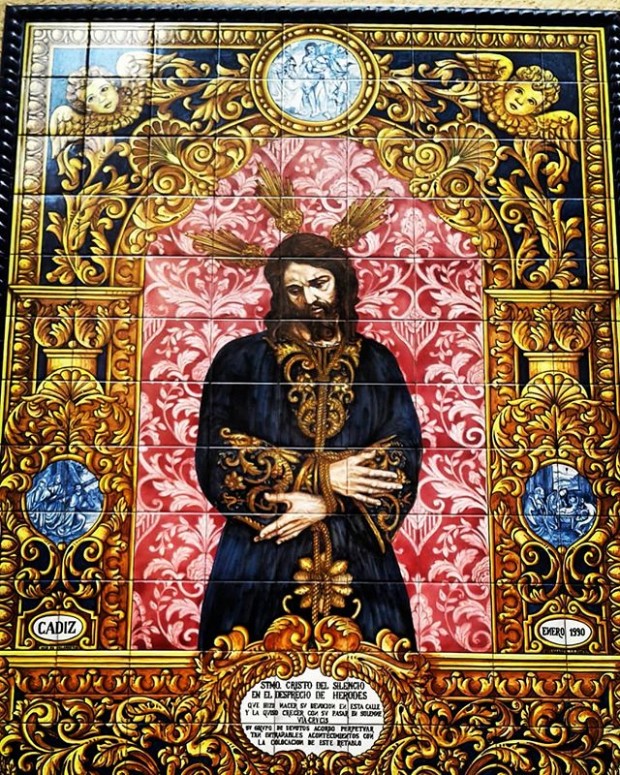 14.10.2018 20:11
God is Love
The presence of Catholicism in Cádiz is strong than anywhere else. This type of mosaics which are rich for colours you can find on every street. Peace.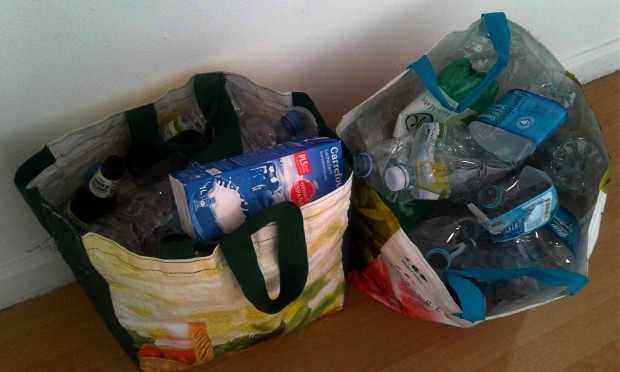 12.10.2018 22:09
Recycling - connecting people
Sin bolsa, gracias. Kein Sackerl, danke.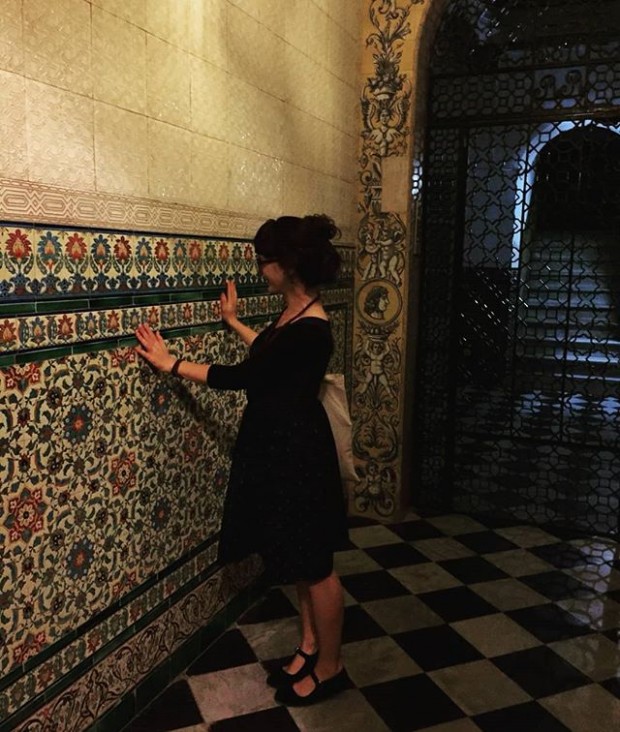 10.10.2018 17:03
Gmundner Dirndl at Oktoberfest 100km away from Afrika
Beer in a Maßkrug? Riesenrad and Karusell? Lederhosen? Forget it. We are in Cádiz, amigo.