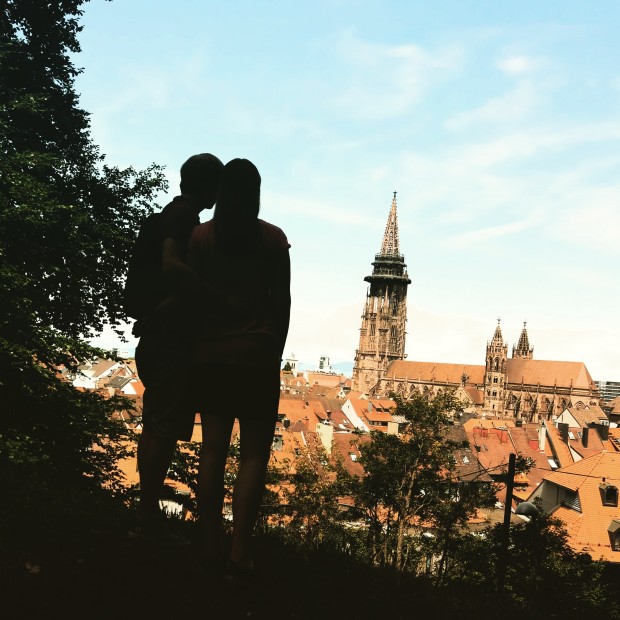 11.09.2017 18:19
Freiburg im Breisgau
Another day trip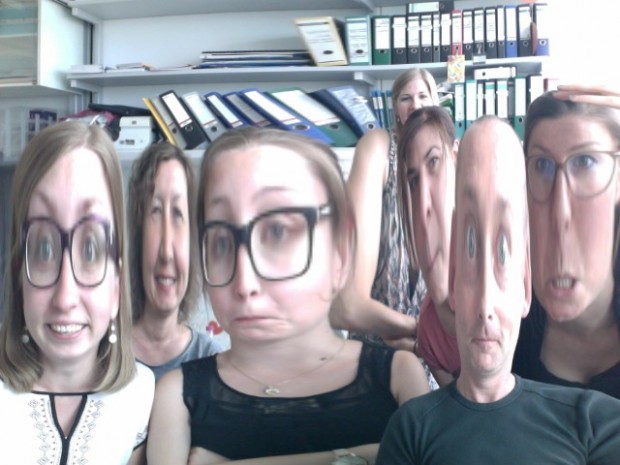 20.08.2017 09:26
Colleagues or friends?
A big thank you to my great colleagues at work!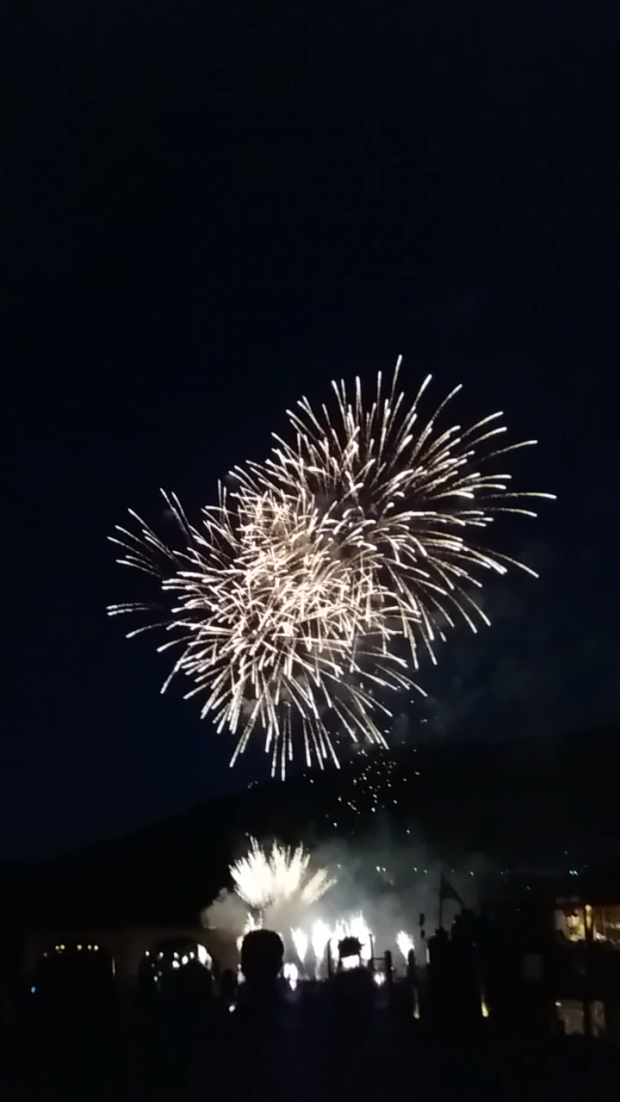 20.08.2017 09:18
Summer time
Must sees in Heidelberg during summer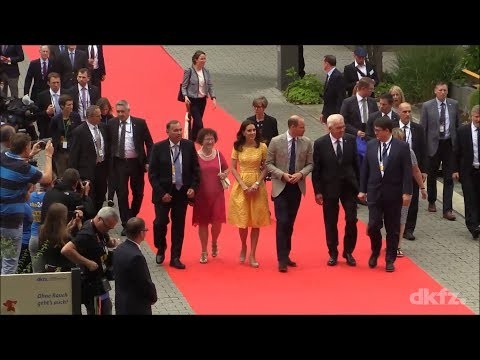 07.08.2017 19:47
William and Kate
Visit of the Duke and Duchess of Cambridge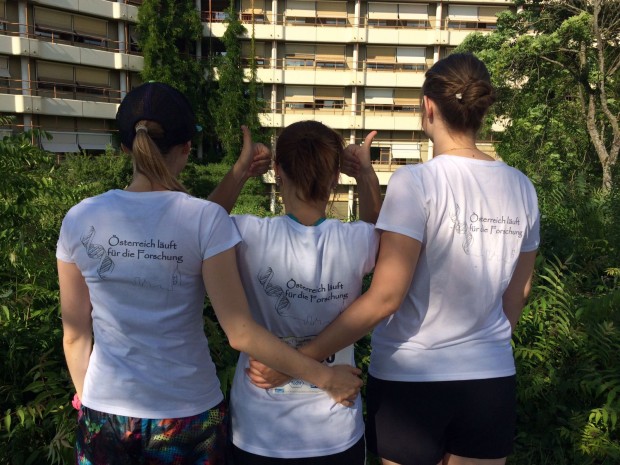 07.08.2017 19:12
Running against Cancer
Being part of the 7th NCT run against cancer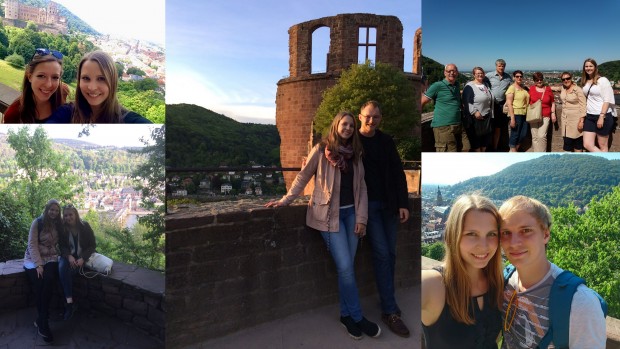 03.08.2017 17:20
Missing home
Being away from family and friends is not always easy.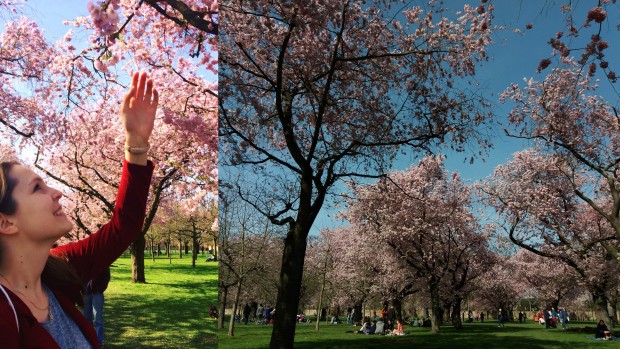 02.08.2017 11:38
Cherry blossom time
Visit to Schwetzingen palace and gardens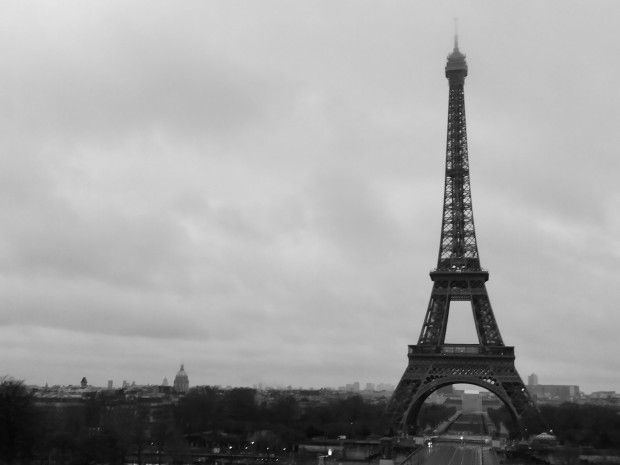 02.08.2017 10:42
Paris mon amour
One day in Paris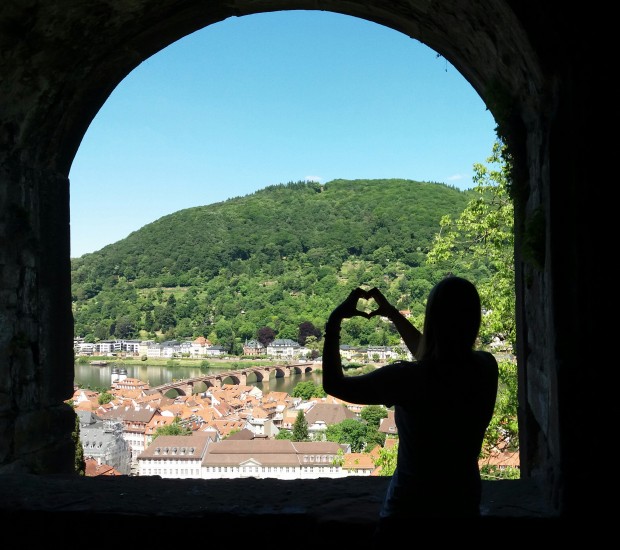 29.07.2017 09:21
Oh, beautiful Heidelberg
Vienna, Tromsø and Heidelberg- 3 places I call my home.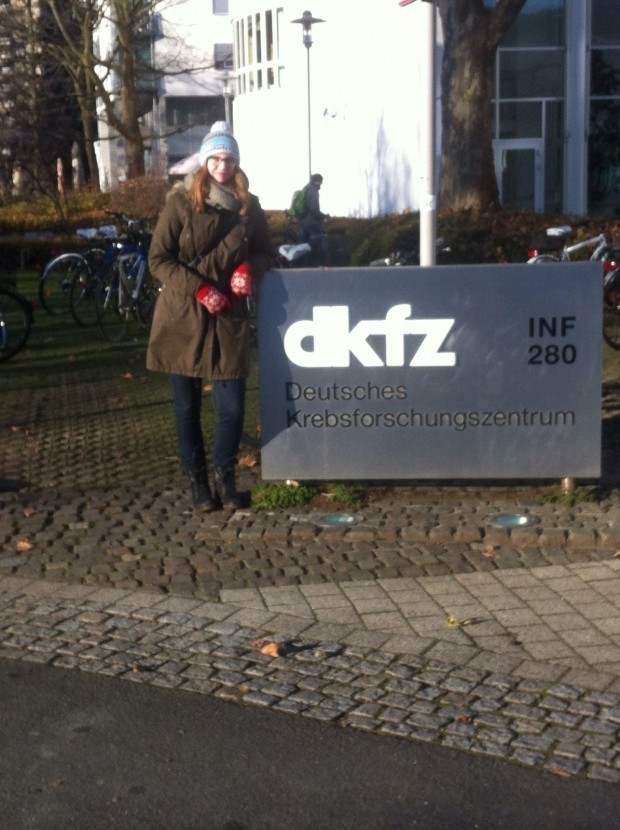 29.07.2017 08:59
How everything started!
After a long period of preparation the day of moving to a new city had finally come.